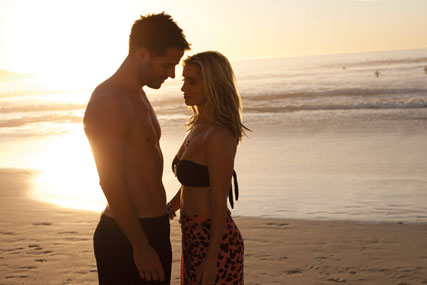 The travel company's initial RFI to media agencies outlines demands for a "substantial signing-on fee in return for a three-year contract award" in addition to "a reduction in agency fees currently paid" and "a minimum 10% saving through consolidated media buying".
Agency sources suggest that Thomas Cook representatives have since indicated that it expects the signing-on fee to be in the region of £1m.
Hamish Pringle, the IPA director-general, said: "This is absolutely outrageous. It adds insult to the injuries that unprofessional procurement people have inflicted on our industry. Agencies should pull out of this pitch."
More than one agency claims to have boycotted the pitch and an agency source described Thomas Cook's demands as "farcical", claiming that it could take several years to break even on the business.

However, another agency source said: "This is just a sign that clients are getting more demanding. Thomas Cook isn't the first and won't be the last to do this."
Thomas Cook's actions have not deterred four agencies from pitching for the account. The incumbent, Arena Media, has repitched against Aegis Media, Brilliant Media, and Starcom MediaVest Group with a decision expected imminently.
A Thomas Cook spokesman said: "Our current pitch process for a media buying agency has resulted from a review of several contracts across our business. As this process is still ongoing, we're unable to discuss confidential details which remain part of the negotiations with agencies who want to work with us."

Thomas Cook kicked off its media pitch in April when its procurement team contacted agencies with the RFI. The account includes online and offline media for all Thomas Cook brands, including its travel services arm and the Going Places travel agent brand.
The bulk of the business is held by Arena Media with MediaVest Manchester working on the Going Places and Direct Flights brands.

Beta, which created the recent TV ad campaign featuring Jamie and Louise Redknapp, is unaffected by the media review process.