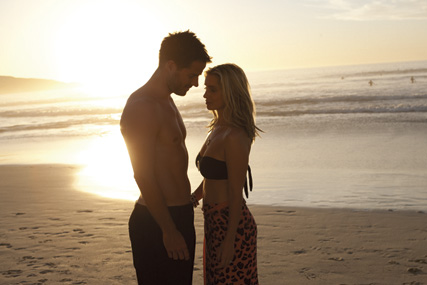 The travel operator, which eventually retained incumbents Arena BLM and MediaVest Manchester to its £30 million UK media business last year, has now launched a pan-European digital media review across five key markets including the UK.
Thomas Cook's review will initially focus on its search account but sources close to the company said that remaining digital business will also be put under review in a staggered process over the coming months. This will include its strategic planning, affiliate partnerships, CRM, social media and display activity.
MediaVest Manchester is the UK incumbent while the other markets included in the review are France, Germany, Belgium and the Netherlands.
Louise Mullock, group sales and marketing director of ecommerce, is heading the review.