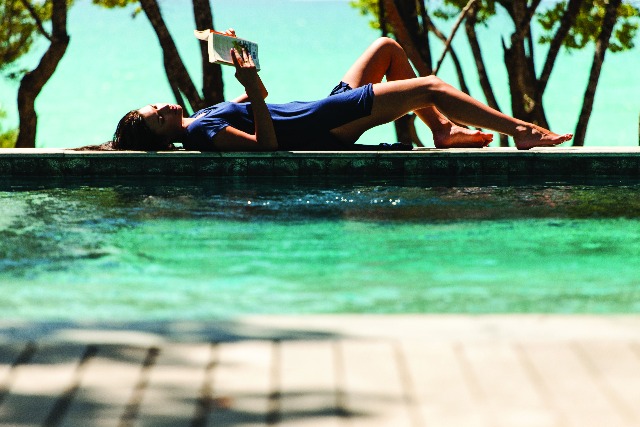 The newly renamed Signature from Thomas Cook will offer high-end holidays to 50 destinations, and unifies offerings from previous incarnations Thomas Cook Signature and Thomas Cook Style.
Its relaunch is part of a new 'good', 'better', 'best' strategy that applies to Thomas Cook's three brands, the budget Airtours, Thomas Cook for the mid-range, and now Signature.
Thomas Cook UK's product and yield director, Stefanie Berk, said the changes would make the company's offerings easier to understand.
She said: "The simplification of our principal brands has been made as a direct result of customer feedback, allowing them to more easily identify and choose the holiday that's right for them from amongst our comprehensive portfolio."
The Signature relaunch is supported by revamped brochures, in-house advisers called 'Signature experts' and a new luxury section on the Thomas Cook website. Signature customers will also find it easier to contact the Thomas Cook team while abroad.
The revamp comes after Thomas Cook CEO Harriet Green quit the firm late last month, claiming her work at the company was complete. Green was brought in to rejuvenate the struggling brand, joining in July 2012 when the company was valued at £148m. Thomas Cook's market cap now stands at just under £2bn.
Read next