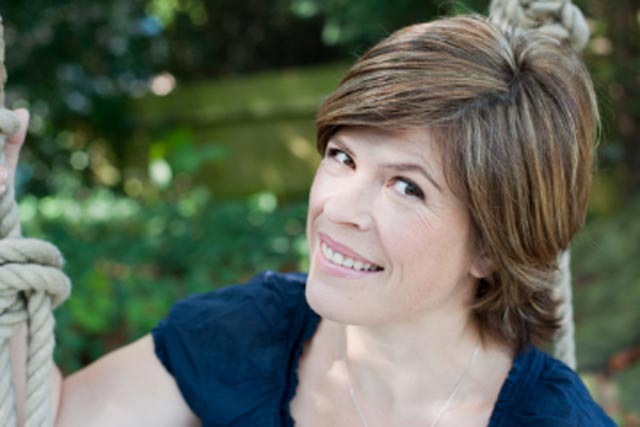 The show airs between 2pm and 6pm each Sunday afternoon. Thomas Cook will use the initial six-month deal, which starts on 10 June, to promote the range of cruise holidays it offers.
In addition to on-air and online branding, as part of the deal Smooth Radio will create a bespoke microsite for Thomas Cook and give away a free cruise to one of its listeners every month.
Emma B will record 30-second "cruise diaries" from ships operated by Thomas Cook's four main suppliers – Cunard, P&O Cruises, Royal Caribbean International and Princess Cruises.
Darren Stott, head of campaign, Thomas Cook, said: "The partnership that Arena has created with Smooth is very exciting for us.
"It allows us to explore a different media channel in an exciting way to reach an audience who we know appreciate their holidays, but may not have considered a cruise before.
"The cruise diaries will give them an insight into the variety of experiences available at sea and encourage them to plan a great summer sail away for themselves.
"We think the listeners will be excited about the outstanding prizes on offer."
The deal was negotiated by Arena Media and GMG Radio Solutions. All creative work will be made by GMG Radio's in-house team.
Jonathan Gillespie, group commercial director at GMG Radio, said: "This is Smooth's first partnership with Cruise Thomas Cook and it's a great fit with the station's holiday-loving audience.
"We are delighted to welcome them on board."
Follow Maisie McCabe on Twitter @MaisieMcCabe