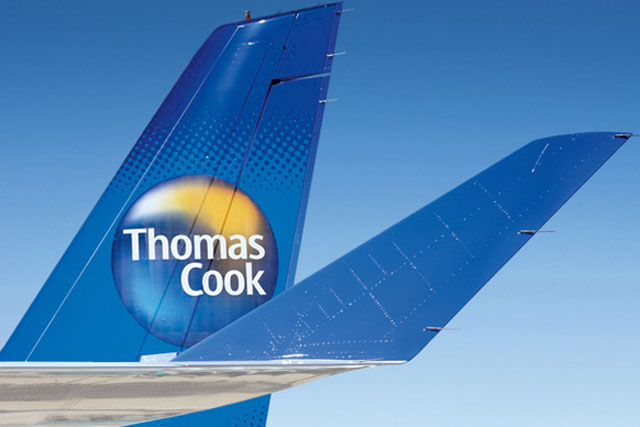 The tour operator has appointed Affilinet, the specialist performance marketing company, to consolidate its European partner marketing programme with a simple and cohesive strategy across the UK, France, Germany, the Netherlands, Austria and Switzerland.
Gary Bicker, UK country manager at Affilinet, told Marketing that consumers will see a significant development in Thomas Cook's online presence as a result of the company's appointment.
It will mean highly targeted online advertising for the tour operator's individual brands such as Neilson, the winter sports brand, making sure that the right consumer audiences are being delivered messaging about relevant Thomas Cook brands.
Thomas Cook previously had 11 affiliate marketing partners across Europe, but the appointment will see all online advertising partnerships from third parties run out of one programme by Affilinet.
The programme will be supported by a single platform to offer uniform reporting and optimisation tools across all markets.
Louise Mullock, group sales and marketing director at Thomas Cook, said: "Affilinet's singular platform will enable us to achieve operational efficiencies and reach a larger partner base."
Thomas Cook outlined its new brand direction in January. Read the full interview with marketing director Michael Johnson here.
Follow Loulla-Mae Eleftheriou-Smith on Twitter @LoullaMae_ES