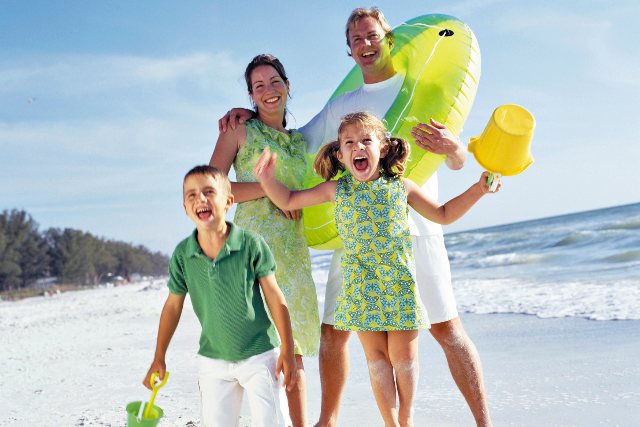 The 'One' activity will promote "togetherness" and, fittingly, will be Thomas Cook's first group-wide campaign.
The campaign will kick off in Germany this week, followed by the Netherlands, Belgium and the Nordics, with the UK activity set to launch around Christmas.
Thomas Cook has yet to reveal details around the UK activity, but the campaign will run across all channels including TV, email, print and social.
It will focus on putting customers at the heart of the company, with Thomas Cook set to encourage holidaymakers to share their snaps across its social media platforms. The brand then hopes to integrate user-generated content into its own marketing activities.
Turnaround
The 'One' effort appears to be symbolic of the company's wider turnaround efforts under chief executive Harriet Green, who is credited for rejuvenating the once ailing brand.
When the company reported its eighth straight rise in quarterly profits this year, Green attributed it to Thomas Cook's transformation from 18 international silos to "one global business".
In the three months to June, Thomas Cook made £33m in profits before tax, up from the £1m posted the same time last year.
Chief marketing officer, Remo Masala, described 'One' as a brand-building exercise. He said: "The One campaign offers us a fantastic opportunity to fully engage and involve our customers as we look to inspire and excite them with a new visual style and identity based on 'togetherness'.
"We wanted to create stand out with a brand-building message that simply reiterates the great times our customers will have when on holiday with our brands."