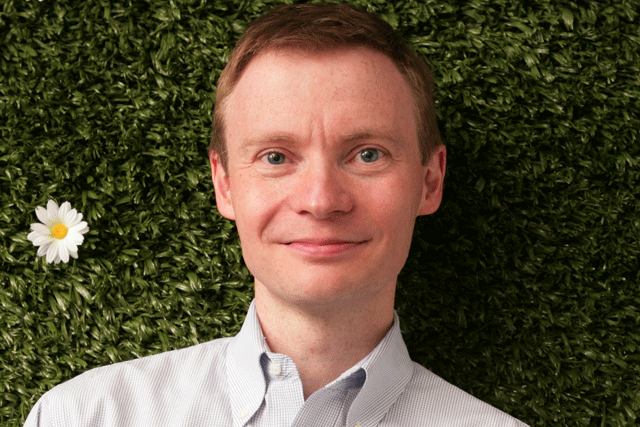 Delabriere, who will be responsible for global and local marketing strategies for the Maltesers, M&Ms and Galaxy Bitesize brands, will report to Mars Chocolate UK vice-president of marketing Michael Magee.
During his three-year spell at Innocent Drinks, Delabriere led a series of marketing initiatives across its ranges before leaving in January.
Prior to this he was marketing director at PepsiCo UK, where he worked on the launch of the premium crisps brand Red Sky. Delabriere joined PepsiCo from Danone UK.
At Mars, he replaces Alex Brittain, who joined Tesco as a category manager at the beginning of the year. Brittain's role was covered in the interim by former Dairy Crest marketing director Richard Tolley.