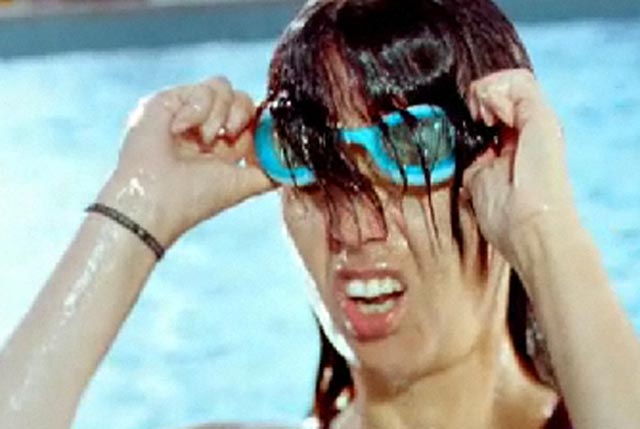 In a four-day promotion from today (24 January), presenter Simon Dale will offer listeners to Global Radio's Heart network the chance to win £1,500 to spend with Thomson Holidays, during his evening show from 7pm to 10pm. The trails were made by Global Radio's in-house team.

The promotion, which was negotiated by MediaCom alongside a similar deal with Bauer Media's Magic network, marks the first time Thomson has used radio promotions to develop its brand positioning and forms part of the wider integrated campaign, which launched in December.

In line with the travel operator's focus on delivering consumers holidays that suit them, Heart will offer different competition questions based on the holiday destination a contestant chooses from a selection of Thomson Holiday packages.

Rebecca Edwards, general manager, brand marketing, Thomson, said: "We want to engage with Heart listeners while they're considering their holiday options. Our aim is to communicate the different types of holidays we have and demonstrate that a Thomson holiday is as individual as you want it to be."

The competition is being promoted by airtime trails, made by Global Radio, on the Global Radio network, and the radio activity will continue after the end of the promotion.

Stacey Pratt, head of radio branded content, MediaCom, said: "Branded content activity on radio is the perfect way to communicate with your target audience in an interactive and engaging way.

"Thomson's key messaging is brought to life by being weaved into the competition mechanic, reflecting their new proposition for tailor-made holidays. Presenter involvement in promoting the campaign is an invaluable endorsement for the brand."

The TV ad, by Beattie McGuinness Bungay, launched on Christmas Eve (24 December) and shows holidaymakers experiencing different activities on a Thomson holiday to a classical version of the Beach Boys' song 'Good Vibrations'.