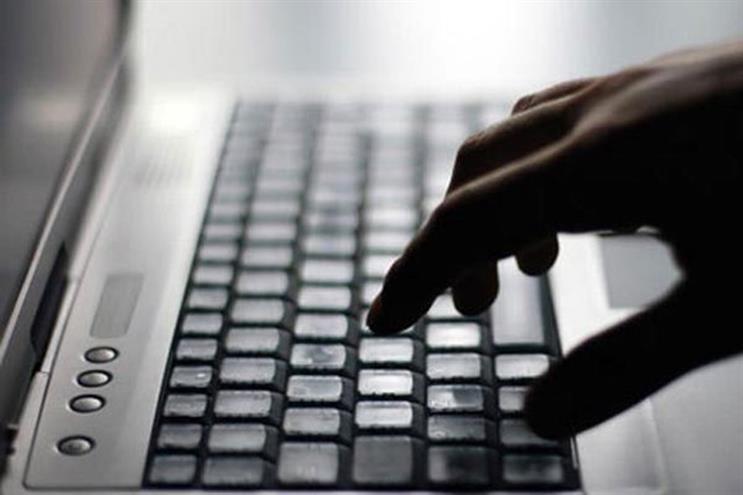 A spokesman for Thomson Reuters told Campaign that the media owner had taken immediate action to investigate and resolve the matter while the organisation has "suspended elements of the programmatic digital advertising activities within the business unit responsible while a further review takes place".
It joins Jaguar Land Rover, Sandals and Marie Curie in suspending, or partly suspending, online advertising while the brands investigate the problem.
Meanwhile, Dropbox and Victoria & Albert Museum have both identified and pulled the problematic ads in question.
Dropbox has added the website to its exclusion list, so no further advertising should appear in that location.
Meanwhile, the V&A has removed its ad from a "website which contains content contradictory to its media buying agency, AKA's, safety measures," said a spokeswoman. AKA did not respond to a request for comment from Campaign.
However, larger brands seem to be struggling to identify the root cause of the issue and have mostly stated that they are reviewing their processes with the agencies they work with.
Daimler's Mercedes-Benz, for example, works with all three major advertising groups globally with Publicis Media's Fuel managing its media account in Europe.
"Daimler has asked all markets and media agencies to review – and if necessary update – their media lists," said a brand spokesman. "Additionally, we have asked our colleagues in the markets and our media agencies to contact all relevant advertising-networks to make sure that advertising is only displayed in accordance with our strict media guidelines."
Another brand named in last week's investigation by The Times is Honda, said it had identified the origin of the ad in question which had been placed by an 'independent company'. "The ad in question was not placed or paid for by Honda UK," said the company, implying a distributor or other business partner had placed the spot using Honda's name. "To minimise risk in the future Honda will reach out to the business partners it works with to ensure that steps are put in place regarding future programmatic advertising."
In the case of Waitrose and John Lewis, the holding company would only state that it employs both "human and technological vetting processes" to monitor and regulate the websites on which its brands advertise. "We are looking into why our ads appeared on these sites and how this happened," said the spokeswoman, who did not name the agencies responsible for the ad placement.
When contacted by Campaign, John Lewis' media agency of record, Manning Gottlieb OMD, "categorically stated that the John Lewis advertisements mentioned in the article were not placed by MG OMD".
Sainsbury's-owned Argos did not identify the source of the problem stating only that it has "strict processes in place" and that it would take "immediate action".
Meanwhile, HSBC, Halifax, Lloyds Bank, Disney, Liverpool University and Churchill Retirement did not respond to Campaign's request for comment.
The problem with 'walled gardens'
When asked about the problem, IPG Mediabrands – the holding group for UM, media agency for Marie Curie – highlighted Google's 'walled garden' approach to YouTube as a problem.
"Media owners need to open up as to how they filter and categorise content – the buy side needs to be confident that everything is done to safeguard their brands," said an agency spokeswoman. "Unfortunately, today Google and Facebook do not allow the level of verification brands require".
Mediabrands added that while it is able to monitor and track inventory quality violation, and have to ability to react in a timely manner, it is, in some cases, unable to block the ads.
"This is a Google/YouTube policy, and one that we would like to change, especially in light of the recent situation reported by The Times. Agencies have worked hard to get Google to accept third-party tracking into their ecosystem, and despite this, Google still only allow verification companies like Integral Ad Science to perform limited functionality in their eco-system," said Mediabrands.
Group M, too, pointed the finger at YouTube. "As it relates to YouTube, brand safety measures are only as good as the coding of content by Google. If Google fails to correctly identify content, it becomes impossible for advertisers to completely exclude risks in their buys," said a spokesman.
When contacted, Google reissued a previously published statement which said: "When it comes to content on YouTube, we remove flagged videos that break our rules and have a zero tolerance policy for content that incites violence or hatred". The spokesman added that Google's partners had the option not to appear against content considered inappropriate. "We have a responsibility to work with the industry to help them make informed choices," concluded the statement.