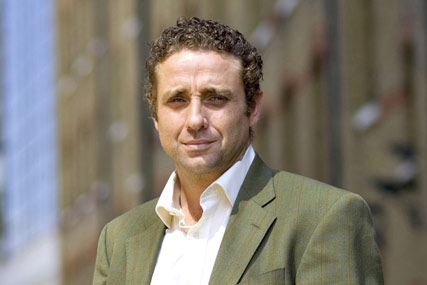 Thornton will build a creative unit at Naked as the agency attempts to improve on its recently adopted positioning around creative strategy.

He replaces Malcolm Green, the former Delaney Lund Knox Warren executive creative director, who joined Beta at the end of last year.

Thornton will create a core department of thinkers to work on briefs and originate ideas but will continue to use teams of people, such as freelance creatives, artists and musicians, to realise them.

Recently, Thornton, who left Leo Burnett in July 2007, has been working with Naked on a consultancy basis while also freelancing at Mother.