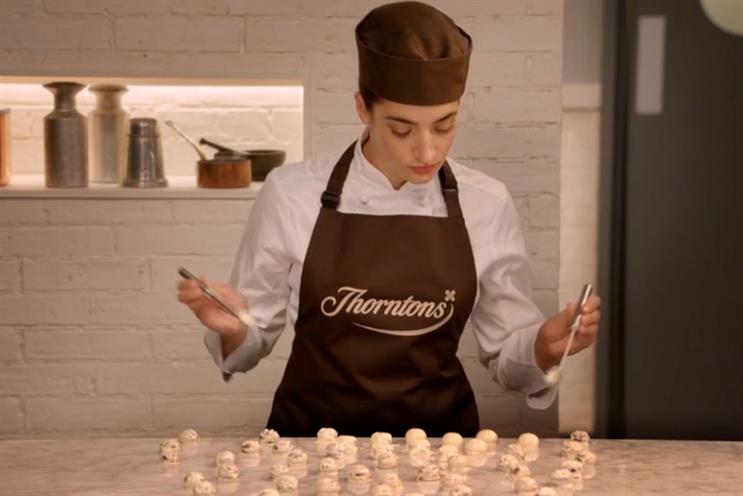 The company is speaking with agencies about the account. It is believed to be in the early stages.
There is no incumbent on the business. The winning agency will create a loyalty programme for Thorntons.
The Observatory is running the pitch process.
Thorntons was bought by Ferrero for a reported £112m last year. Ferrero also owns Ferrero Rocher, Nutella, Kinder and Tic Tac.
Thorntons did not respond to Campaign's requests for comment.