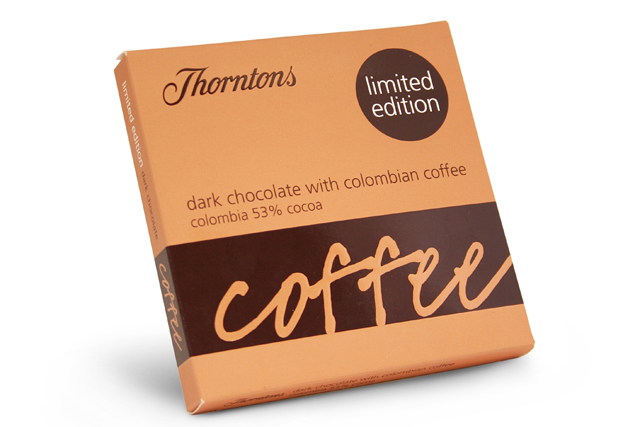 Thorntons is seeking a digital agency to create a campaign, as it aims to establish itself as a leading brand in the lucrative pre-Christmas market.
The retailer is looking to drive awareness of its online business, and push the 'convenience' of its offers and gift-delivery service.
It intends to promote its website as a 'one-stop shop' for gifts, such as flowers and photos, beyond its core chocolate offering.