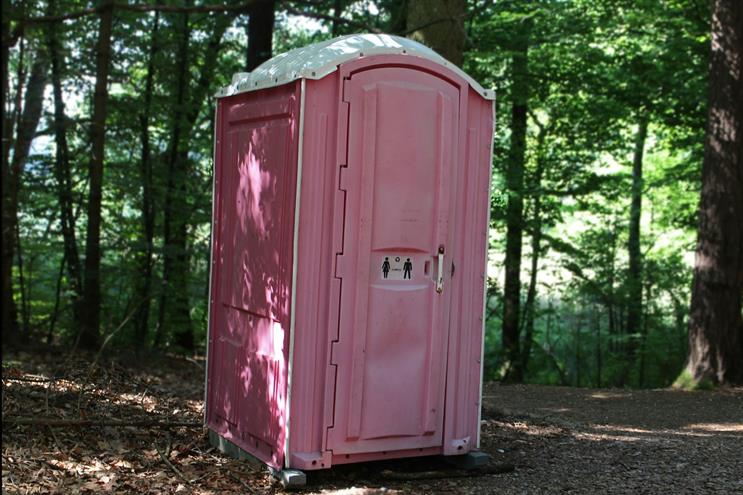 The experiment defined community service as "cleaning festival portaloos, hugging stray cats and painting snails' shells" and 22,000 people agreed to the terms and conditions without noticing the clause.
All users were given the chance to flag the term and win a prize but only one person spotted the term during the two-week experiment.
Purple promises not to call in the community service debt, but believes that the experiment underlines an important issue.
"Wi-Fi users need to read terms when they sign up to access a network. What are they agreeing to, how much data are they sharing, and what license are they giving to providers? Our experiment shows it's all too easy to tick a box and consent to something unfair," Gavin Wheeldon, chief executive of Purple, said.
In line with this, Purple has laid claim to being the first GDPR-compliant Wi-Fi provider. Steps taken include crafting layered terms that spell out clearly what a user is signing up to, and which is an important GDPR requirement, are outlined when accessing the Wi-Fi.
"We welcome the strengthening of data protection laws across Europe that GDPR will bring. Not only will it give Wi-Fi end users more control over how their personal data is being used by companies, it will also raise the level of trust in the digital economy," said Wheeldon.
Here's the full "Community service clause" Purple embedded in its Ts and Cs:
The user may be required, at Purple's discretion, to carry out 1,000 hours of community service. This may include the following:
Cleansing local parks of animal waste
Providing hugs to stray cats and dogs
Manually relieving sewer blockages
Cleaning portable lavatories at local festivals and events
Painting snail shells to brighten up their existence
Scraping chewing gum off the streets