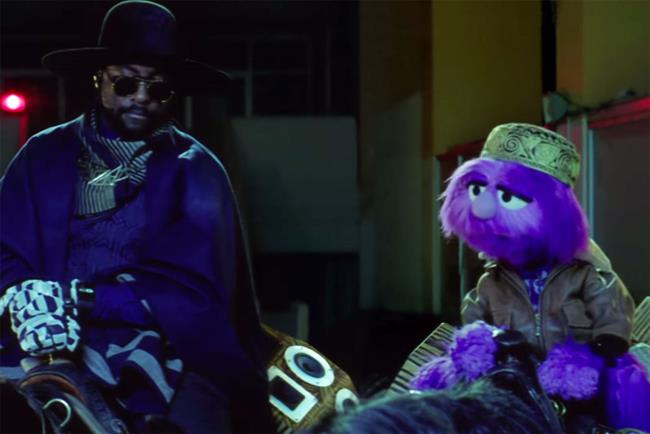 The network, whose partnership with ad-blocker Shine was announced at Mobile World Congress earlier this year, will begin a 24-hour trial during the week commencing 13 June.
During the trial, Three will test the ability of Shine's technology to filter out advertising that, it said, "damages our customers' mobile browsing experience without impacting their network experience". Customers who choose to take part can sign up via the Three web site.
Tom Malleschitz, the chief marketing officer at Three UK, told Campaign the company was tackling the issue of ads "frustrating customers" by using up their data allowance and "jeopardising their privacy".
He said: "We have found out, for example, a user who may be a low income customer who pays £10 for data, up for £4 of this £10 is paying for ads. The advertising traffic is between 20% and 50% – it's pretty huge but nobody is aware of that."
Three 'in middle' of talks with media agencies and brands
While rivals such as O2 chief executive Ronan Dunne insisting that ad-blocking at network carrier-level is not the answer, Malleschitz (pictured below) said this concern for customers' welfare was why Three had waded into the highly controversial area of ad-blocking.
"We are very happy to share details of what we're dong with media agencies, regulators, publishers and government – we are talking to them and presenting our ideas and getting them on board," Malleschitz said. "We are in the middle of that; it should be about collaboration but everyone has different needs. We have engaged with all of the relevant bodies.
"On the other side, we are big spenders on advertising ourselves – we spend millions and I don't want to annoy you with Will.i.am and the purple puppet."
Three's trial will test the ad-blocker's capability based on three principles:
1. That customers should not pay data charges to receive adverts. These costs should be borne by the advertiser.
2. That customers' privacy and security must be fully protected. Some advertisers use mobile ads to extract and exploit data about customers without their knowledge or consent.
3. That customers should be entitled to receive advertising that is relevant and interesting to them, and not to have their data experience in mobile degraded by excessive, intrusive, unwanted or irrelevant adverts.
'No conflict' over Shine backers
If Three goes ahead with the plan, it will become the first major mobile network operator in Europe to block ads. Three operates in the UK, Italy, Austria, Denmark, Ireland and Sweden.
Israeli ad-blocking company Shine's investors include Horizons Ventures, which is owned by Li Ka-shing, the Hong Kong billionaire who is also chairman of CK Hutchinson, the owner of Three.
Malleschitz denied there was a conflict of interest in getting Three to partner with an ad-blocking company backed by the same owner.
He said: "Horizon is investing very heavily in a number of big brands, such as Spotify and Airbnb. Just this morning I was in a conference call with them [Horizon] and they are presenting all partners with all of the relevant information."