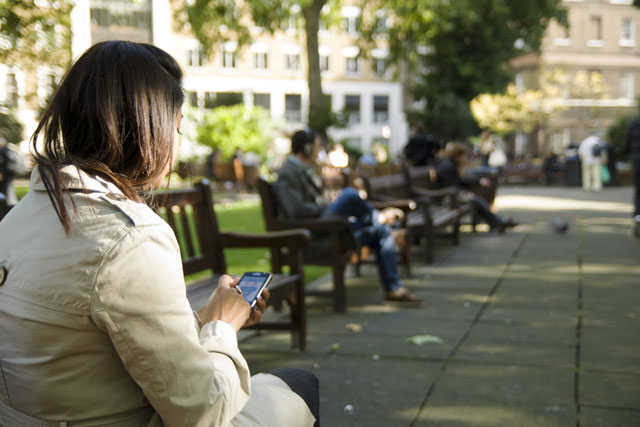 The company said the ad-blocking technology would be rolled out to all Three Group operators, beginning with the UK and Italy. Three also runs operators in Austria, Denmark, Ireland and Sweden.
In a statement, Three said: "network-based ad-blocking is a more powerful and effective solution for customers than application-based technologies as it reaches a broader ranges of mobile advertising."
Over the coming months, full details will be announced by Three of how it will achieve three principal goals for ad-blocking:
That customers should not pay data charges to receive ads. These should be costs borne by the advertiser;
That customers' privacy and security must be fully protected. Some advertisers use mobile ads to extract and exploit data about customers without their knowledge or consent;
That customers should be entitled to receive advertising that is relevant and interesting to them, and not to have their data experience in mobile degraded by excessive, intrusive, unwanted or irrelevant ads.
Tom Malleschitz, the chief marketing officer at Three UK, said: "Irrelevant and excessive mobile ads annoy customers and affect their overall network experience.
"We don't believe customers should have to pay for data usage driven by mobile ads. The industry has to work together to give customers mobile ads they want and benefit from.
"These goals will give customers choice and significantly improve their ad experience."