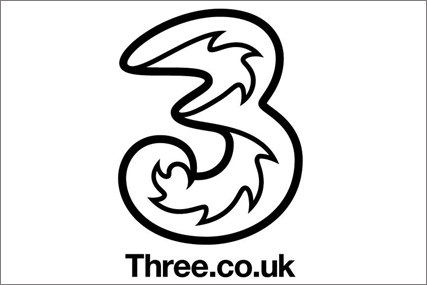 The brand has hired experiential agency Amplify to create a series of live music events to drive awareness to the fact that Three customers can use Spotify on their handsets.
The campaign, named "Now playing", will feature email and mobile marketing, as well as social media activity. Three has also launched a dedicated microsite, www.nowplayinguk.com.
A Three spokeswoman said: "We wanted to create a campaign that would get consumers experiencing Spotify on Three.
"This year we have invested heavily in our 3G network. Our strong coverage across the UK means we are able to provide an excellent experience for internet services such as Spotify."
A show at Shoreditch Town Hall in London tonight (28 October) will feature performances by indie bands White Lies and Everything Everything. A second show on 18 November in Manchester will be headlined by UK rapper Tinchy Stryder with support from I Blame Coco.