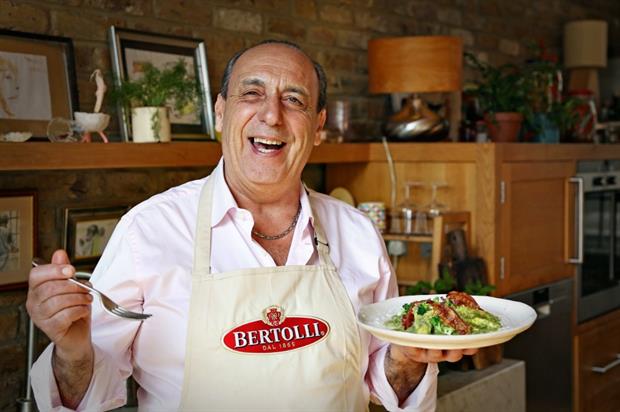 Unilever-owned brand Bertolli with Butter will invite consumers to enjoy an authentic Italian pasta experience at its one-day pop-up event in London' Spitalfields Market. Those attending will be the first one to taste the Bertollini, a new pasta shape exclusively created for the palates of pasta-loving Brits. They can also treat their taste buds to some delicious pasta combinations and find out how to make Gennaro's Bertollini pasta dishes at home using Bertolli with Butter.
When: 12 July
Where: Spitalfields Market, Spitalfields, London E1 6EW
Dogs across London are being invited to have a splash about in what will apparently be the world's largest dog bowl from next week. The giant bowl will take centre stage at an event by online pet store Fetch in Kennington Park, which hopes to educate pet owners on the importance of keeping their dogs hydrated this summer. Representatives from Fetch will also be on hand to provide dog owners with expert advice and guidance for their pets.
When: 14-16 July
Where: Kennington Park, London SE11 4BE
Immersive theatre company, Secret Cinema, will host the first in a series of Dirty Dancing-inspired events next week. Ticketholders will be transported to the film's famous Kellerman's Holiday Resort in Catskills, New York, where they can expect entertainment such as sing-a-longs and of course, dancing. The nostalgic event, which will be set in the summer of 1963, will return again later in the month from 22-24 July.
When: 15-17 July
Where: Secret London location only revealed to ticket-holders
Comment below to let us know what you think.
For more activations and experiential campaigns in London, download our latest report, London's Experiential Playground.