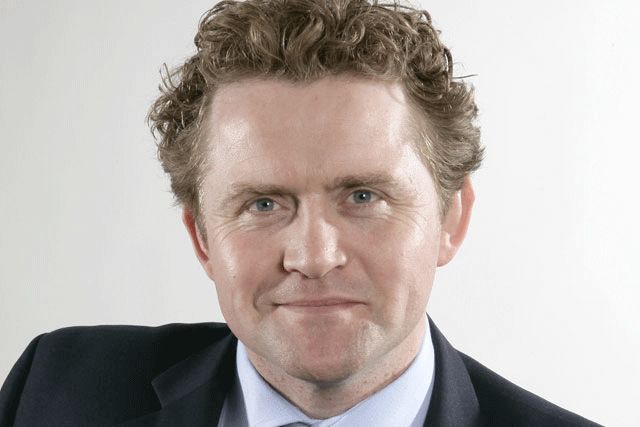 SMG's annual media partner research has shed further light on the changing relationship between consumers and the media, so it's interesting that there is such a consensus (85 per cent) on the increase of media consumption in the next 12 months.
There is also broad agreement that, in general, we have less time than ever. The inevitable conclusion is that we will be spending more time "stacking" media, which could mean a consistently distracted experience.
To address this, the research also highlights the greatest opportunities in the eyes of media partners to create experiences that engage, not distract, and that attract, not avoid. These three areas are, not surprisingly at the centre of the biggest debates and developments within agencies and the wider industry.
1. Precision marketing
Our ability to generate immediate results for client businesses through detailed data targeting options and programmatic delivery allows us to affect a specific behaviour in real time. For so long, content has been the key focus, but today, context is definitely king. The importance of context in driving this area is only going to increase as the signals created by people's interactions with technology tell us what they really care about, which will provide us with the inspiration we need to create experiences that break through distraction.
Precision marketing goes right to the heart of the big data debate, which is a debate that paralyses too many businesses right now. The important thing is to embrace data, connect with it and simplify it. All businesses need to identify the right data, and by this I mean the most relevant data that highlights real consumer behaviour, not claimed. We can remove the guesswork and then activate campaigns where we collaborate, test, learn and refine.
Our media partners agree and 62 per cent of them believe understanding and delivery through programmatic techniques represents the key driver to their future success. Education and understanding are critical here with 75 per cent of respondents believing that a greater understanding of their technology is the biggest thing advertisers and agencies can do in order to embrace future opportunities.
2. Content Marketing
The ability to identify behavioural patterns that allow us to create and deliver content that consumers want delivered in the most relevant context to create long term change and enhance discoverability.
Not surprisingly 71 per cent of respondents put "content" as the most important element in engaging consumers.
3. Mobility - not mobile
It is not about the tech of mobile, but the behaviour of mobility. Mobility is bigger than mobile, it is about a change in fundamental consumer behaviour that has happened so quickly and is only going to get faster.
This change represents a significant opportunity for advertisers and media owners and the gap between the scale and consistency of customer behaviour and advertising revenue is significant.
The broader mobility behaviour sits well with media partners – tablets, smartphones and mobile apps occupying the top three responses when asked what the most exciting platforms are right now.
On the flip side, there is a clear feeling that these same platforms are the most undervalued by advertisers. A clear disconnect – one that further reiterates that gap between consumer behaviour, which has changed, and the industry, which has not.