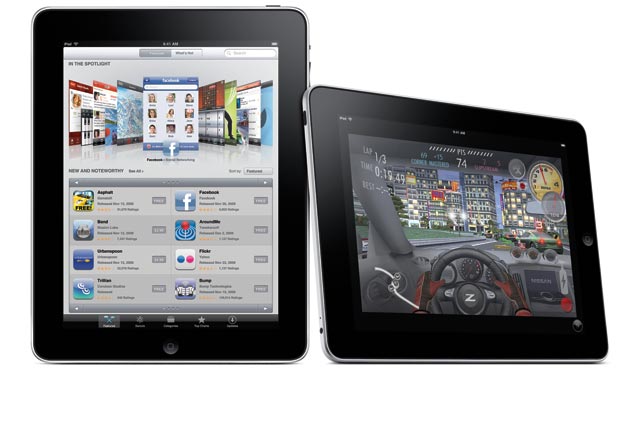 Everything Everywhere brands Orange and T-Mobile launched the first bundled iPad deals last month, with both brands selling 2010's 'must-have' gadget for £199 with a 24-month, £25 subscription.
The Apple tablets normally sell for up to £700 and reducing the upfront cost by offering monthly price plans would more than double the chances of a sale.
While the 3 offer matches both T-Mobile and Orange on price, it includes a substantial data capacity improvement, with 15GB of data included, compared to just 2GB with Orange and T-Mobile.
Three last month struck a deal with News International to allow subscribers to bypass its paywalls for The Times and The Sunday Times for three months.