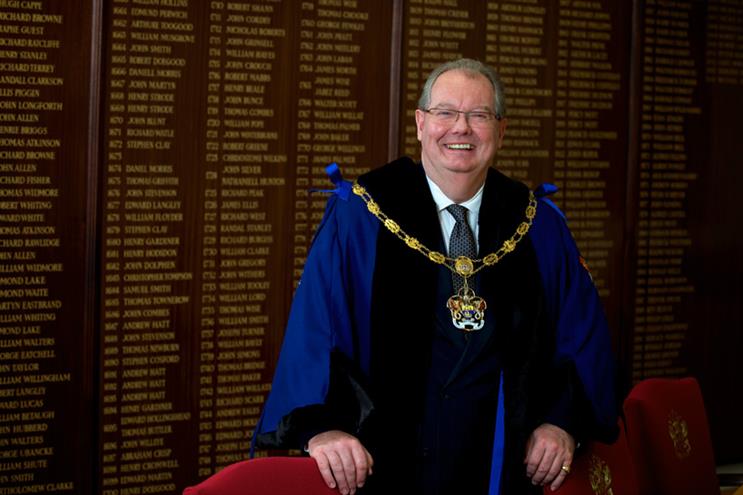 1.
Remember that marketing's primary role is to build shareholder value. The Global Intangibles Finance Tracker tells us that the value of the top 500 brands is $63 trillion. Intangibles, like brand equity, accounted for 53% of this.
What is alarming is that 38% of the value was not on their balance sheets. The accounting conventions can't cope with non-declared assets very well. It is the marketing folks' job to build these brands and we should be fiercely proud of that role and profess it in the boardroom.
Few social sites actually make money for their public shareholders
2.
We marketers need to get real about the so-called 'new media'. It is neither new (it's now over 20 years old) nor a media.
It is just another channel. The greatest use is search, and though a powerful information medium, it hasn't replaced traditional advertising and won't in the foreseeable future.
Most high volume websites remain transactional retail ecommerce sites based on price. Most brand sites are undifferentiated 'brand immersion' style PR sites with companies spending a lot of money trying to engage consumers using branded entertainment content without much evidence of any return for shareholders.
Most commercial entertainment sites are based on a straight advertising model with few viable subscription models in evidence. Few social sites actually make money for their public shareholders.
In social media where even more money is being spent, the best academics are struggling to find a direct link between 'likes' and 'followers' and shopper purchases. The challenge remains for brand marketers to measure the financial benefit of these investments.
People watch programmes, not channels. Brand communications are increasingly focused on the three 'C's: creation, content and co-operation. Given the explosion of new channels, with no real increase in advertising budgets, channels need content as well as ads.
Technology has released a passion for creating content, but is this of interest to anyone other than the creator? Are blogs and citizen journalism about creativity or merely driven by a desire for celebrity?
Five years after the floodgates opened the marketing value of much of this 'stuff' remains questionable. This means that the production of proper branded content, together with talent management, has become a necessary marketing skill.
3.
Many clients believed the conventional agency model to be broken. Today most agency networks are still being built through acquisition rather than organic growth.
The promised consistency and integration is being lost in internal P&L competition. Many agencies have effectively industrialised creativity and centralised media buying.
Agency margins rely on building factories for generating ideas, in managing returns from clients' media funds and many are burdened with high corporate overheads.
We need to make a dynamic move into an era of marketing based on the core values of the brand
Despite some nascent models to try and own the IP they have traditionally given away, most agencies are trying to grow through widening the range of disciplines they offer rather than address this issue. This is still a work in progress.
Given we have a much wider range of communication channels at our disposal how do we get the best from our agencies, integrate our activities and get great holistic creativity when we are working with too many narrow specialisms and specialists?
I suggest we need to make a dynamic move into an era of marketing based on the core values of the brand.
Marketing activity concentrating on surrounding the points of influence along known shopper purchasing journeys, in striving for big insights from big data - and one where we have to once again teach our troops to write brilliant briefs in order to release brilliant creativity.
---
Recommended