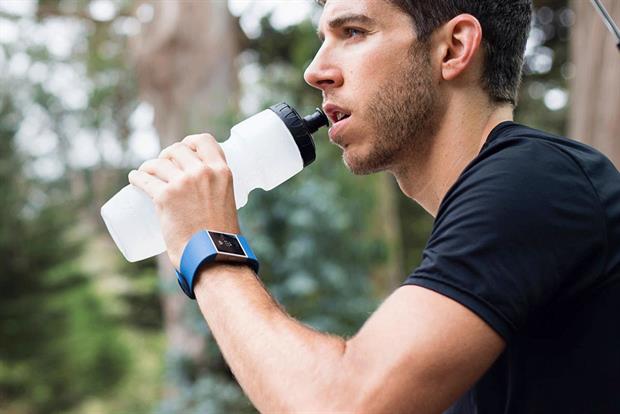 The analysis from YouGov, based on a sample size of 3,038 British adults, indicates strong growth ahead for wearables' market penetration, which is currently at six per cent.
However, YouGov believes wearables are unlikely to match the growth record of tablets, given that their use case is narrower.
Russell Feldman, director of digital, media and telecoms at YouGov, said: "Most of the wearables currently being sold are fitness devices not smartwatches.
"This immediately means that the device is somewhat niche – only aimed at fitness fanatics or would-be exercisers. Tablets, on the other hand, were much more of a universal product aimed at everyone.
"It is increasingly apparent that the wearables industry needs to use marketing and create user cases to help increase penetration. This needs to come from manufacturers, retailers, operators, fitness centres as well as other interested parties."
YouGov's data shows that not all wearables owners remain smitten by their devices with a fifth (20 per cent) not using them anymore.
However, just over half (55 per cent) plan to buy another in the future and 20 per cent plan to buy another in the next six months.