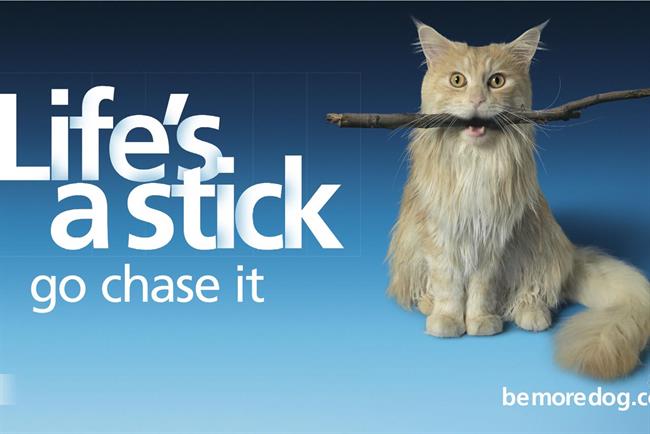 CK Hutchison, the owner of Three, has said it is considering a legal challenge to the decision by the European Commission.
Had the £10.25bn deal been approved, it would have meant the UK would have three major mobile network operators: Vodafone, Three and EE, which was recently acquired by BT.
Margarethe Vestager, the European Commisssioner for Competition, said today: "Allowing Hutchison to take over O2 at the terms they proposed would have been bad for UK consumers and bad for the UK mobile sector.
"We had strong concerns that consumers would have had less choice finding a mobile package that suits their needs and paid more than without the deal.
"It would also have hampered innovation and the development of network infrastructure in the UK, which is a serious concern especially for fast moving markets. The remedies offered by Hutchison were not sufficient to prevent this."
Yesterday Liberty Global, the US cable company that owns Virgin Media, had signaled interest in buying O2 should the Hutchison deal fail.
The move comes at a pivotal time for O2, which this week signalled a shift in its marketing activity by ending the popular "Be more dog" campaign, created by VCCP, which launched in 2013.
Sources told Campaign the concept would evolve by dropping the cat from its advertising, while retaining the wider "Be more" message.
In a statement, Hutchison said: "We strongly believe that the merger would have brought major benefits to the UK, not only by unlocking £10bn of private sector investment in the UK's digital infrastructure but also by addressing the country's coverage issues."