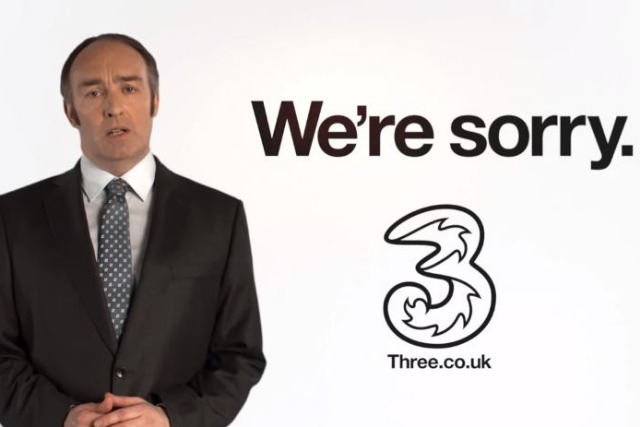 The letter promotes Three's latest customer offer, 'Feel at home', which lets consumers text, call and use the internet while abroad without paying for add-ons.
The spoof letter reads: "We're sorry. Recently, you may have noticed a dramatic rise in sunsets appearing in your social media feed.
"We're sorry. Responsibility for this holiday spam rests entirely on our shoulders. We thought allowing our customers to use their phones in 16 destinations worldwide, like they would at home, was a good thing.
"No extra cost for calling and texting back home. No extra cost for data. But we failed to consider the consequences. We're sorry.
"Sorry for all the sunsets, the fancy cocktails, for plane wing after plane wing after plane wing. Sorry for the mini monuments, the beach feet, the street food, the #nofilters, the hot dog legs.
"We deeply regret the frustration this has caused. We urge all Three customers, when abroad, please brag responsibly. Thank you."
At the start of the month, Three added the 'Feel at home' service to five new destinations: France, Switzerland, Israel, Finland and Norway.
Dave Dyson, chief executive at Three, said: "Roaming charges are a rip-off and Three is tackling the issue head-on. We haven't just reduced charges, we've now scrapped them in 16 destinations, making it fairer, easier and more enjoyable to use your phone abroad.
"The addition of five more countries, including France, to Feel At Home is another big step and one that marks our determination to eliminate roaming rates full-stop. I want customers to stay connected when they're overseas without the fear of a nasty bill when they return."