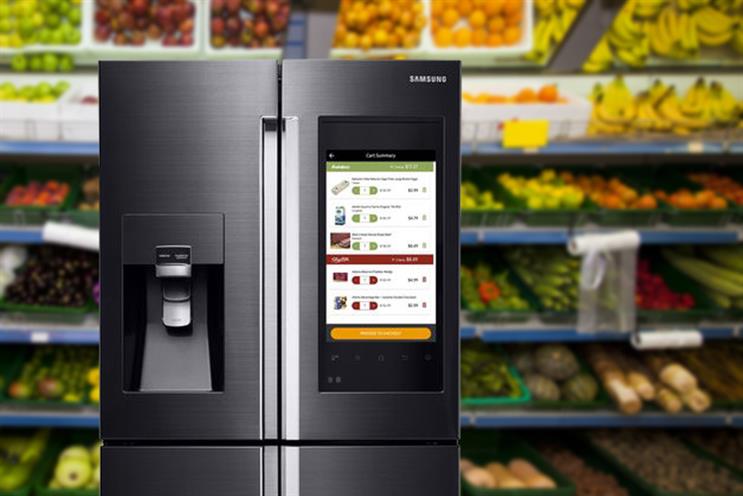 A study by Worldpay, which surveyed more than 2,000 UK consumers, found that while the UK is ahead of the curve in terms of Internet of Things readiness, the nation's consumers lag behind in their willingness to embrace connected technology.
The study also found that half of UK consumers say they cannot see the benefits, or the convenience, afforded by automated shopping.
A big barrier to adoption is privacy. Nearly eight in ten British consumers are worried businesses will share their personal data. A similar number (77%) worry that their devices will be hacked by fraudsters.
While some consumers are reassured by the level of control they are promised over spending limits, and what can and cannot be bought, a third (33%) insist that nothing will make them feel comfortable with automated purchasing.
Nevertheless, ensuring consumers are in control is the only way forward, Nick Telford-Reed, director of technology innovation at Worldpay, said.
Telford-Reed added: "Our research has found that there should always be a conscious 'act of consent'; be that via a device notification, button press or a pre-set rule like a spending limit, being agreed in advance."