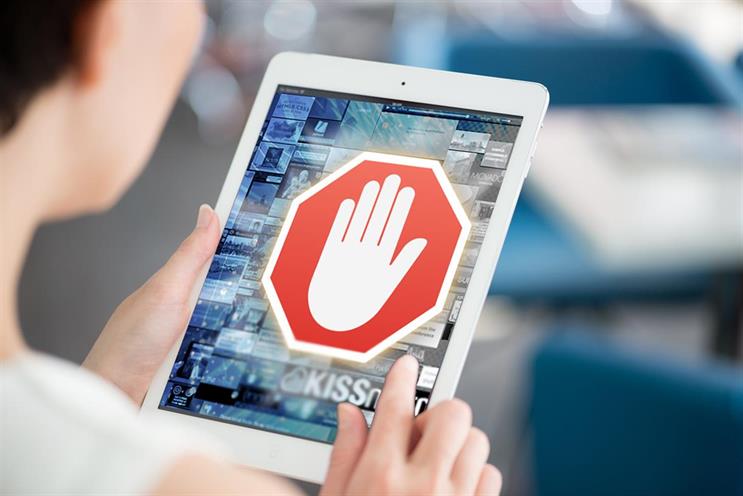 For 38% however, ad-blocking is likely to result in marketers giving up on online marketing altogether.
"Marketers are naturally skilled when it comes to embracing change and new technologies, and they have a natural thirst for creativity. So it was positive to see the majority of respondents rising to the challenge of ad-blocking," said Chris Daly, chief executive of the Chartered Institute of Marketing.
The study, conducted in partnership with YouGov surveyed 255 marketing professionals from CIM's membership roster in UK, Scotland and Wales.
The research also found that most marketers are not keen to embrace Chatbots and VR with only 8% highlighting these are areas of focus for the year ahead.
"It was encouraging to see that whilst marketers are starting to look at new technologies (like Chatbots and Virtual Reality), the fundamental skills of their profession in terms of delivering more personalised, targeted and influential campaigns, still sit at the core of marketers' everyday life," commented Daly.
Tech disruptors raise the bar on customer experience
Nearly half of the survey's respondents feel under pressure to reinvent customer experience to keep up with tech disruptors such as Amazon and Uber. Customer experience is moving up the business agenda with one in five respondents asserting that customer experience is now the primary focus of their organisation, and a further 15% have gone through a major process of transformation in the past year to stay relevant.
Unfortunately, 28% feel they lack the investment needed for the overhaul, and another 11% say customer experience is not a main focus of their business.
Perhaps this is due to the shifting lines within marketing. Only 32% of marketers say that their teams lead strategy on customer engagement within the organisation, and a third feel that the lines between IT, digital and marketing are becoming increasingly blurred. As a result, 22% feel there are more people involved in the customer experience process, making it more confusing.
"I do question the 11% who say that customer experience is not a focus – no matter what business you are in, the customer should always be at the heart of the operation – particularly in today's customer-led environment," commented Daly. "More broadly, however, it's encouraging to see customer experience is being given the consideration needed at a business level, and that marketing is clearly playing a more strategic role."
Organisations, however, cannot expect to deliver superior customer experience without making the necessary investment, he added. "Markters have a clear role to play in demonstrating their value to the business, and for making the case for increased investment to meet their organisational goals."
Marketing a path to senior management
Marketing is increasingly perceived as a career path to senior management. A quarter of 18-34 year olds chose to enter marketing to further their long-term ambitions, which decreased to 6% or 7% of those over 35.
Furthermore, out of those surveyed,14% entered into marketing with the deliberate aim of reaching senior management. A further 18% said they did not consider a career path when they entered the marketing industry, but now see themselves moving into senior management.
However, a worrying 7% entered the industry to get into senior management, but no longer feel they can, which perhaps demonstrates a skills gap is prevalent and needs to be addressed.
"It's really encouraging to see so many young people joining the marketing profession with long-term ambitions of reaching senior management positions in the future – and they are right to do so. An increasing number of marketers have made the move to chief executive roles, with Tesco perhaps the most high profile example in the UK," observed Daly.
He added that according to the Office for National Statistics, the role of marketing director is now the third most highly-paid job title in the UK. "This demonstrates a shift in business – recognising the talents and value senior marketers can bring to the boardroom – now looking to marketers as the natural business leaders of the future."