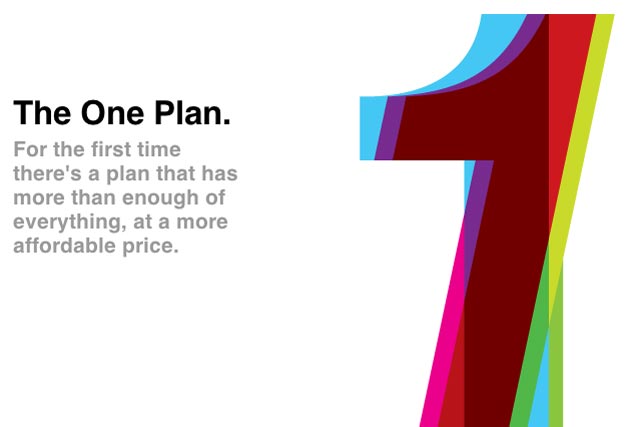 The change will be for subscribers to its The One Plan, aimed specifically at smartphones, and bundled in with deals for the iPhone. The previous limit had been 1GB per month, and the changes will apply to existing users.
Removing the download limit for smartphones is the second move the company has made in a month to open up the smartphone and handheld market. Last month it launched a bundled iPad deal that matched rivals Orange and T-Mobile on price, but offered a far superior free download quota.
The operator said unexpected data charges were a barrier to smartphone adoption, and a barrier to making the most from the phone.
Marc Allera, sales and marketing director for Three said: "Every day, thousands of customers buy a smartphone on a two-year contract. The trends clearly show usage grows over time. With its all-you-can-eat data, The One Plan will still fit your needs no matter how much data you use.
"We expect to see more people using mobiles than PCs to access the internet by 2015. All-you-can-eat data is designed to remove the possibility of bill shock when you use data, so you can use your smartphone to do everything it was designed for, without the worry of cost."
The operator's plan is now the only one to offer unlimited data, from £25 a month.
The One Plan now offers customer 2,000 any-network minutes, 5,000 Three-to-Three minutes, 5,000 texts and all-you-can-eat data – all from £25 a month.
Three plans to increase its market share in the smartphone market, and removing the cap significantly improves on previous offers by rivals Orange and T-Mobile.