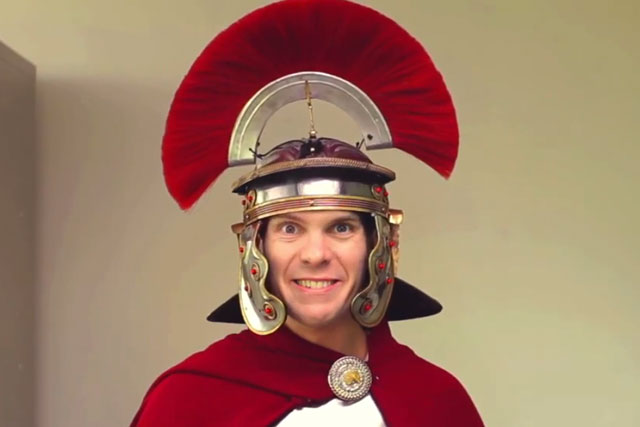 The company introduced WAG 'pods' into half of its 345 retail stores on Friday to play off the upcoming World Cup in Brazil, but after a series of social media complaints Three removed the zones yesterday afternoon.
Appalled at the blatant sexism of @ThreeUK's 'WAG zones' & stereotyping of women. Also offended by their awful grammar.

— SOPHIE (@soph_lamb) June 2, 2014
The WAG pods contained 'female-friendly' devices and the activity was supported by a point of sale guide that gets issued to retail staff.
A Three spokesman said: "We were trying to have a bit of fun with the football but we got it wrong. We've removed this from our stores and we are sorry if we caused any offence".
Three's WAG Zones come as it runs a "silly stuff. It matters" ad campaign that sees it run irreverent marketing activity, including an off-the-wall video featuring its chief executive Dave Dyson.
The WAG gimmick was designed to tie in to this month's World Cup in Brazil and is a reference to the England football team, which became embroiled in a controversy over the WAGs at the 2006 World Cup in Germany.
The 2006 World Cup was labelled a circus by Rio Ferdinand after England manager Sven Goran Eriksson allowed Victoria Beckham, Cheryl Cole and other partners to join the team in Baden-Baden, where they were training ahead of their Word Cup matches.