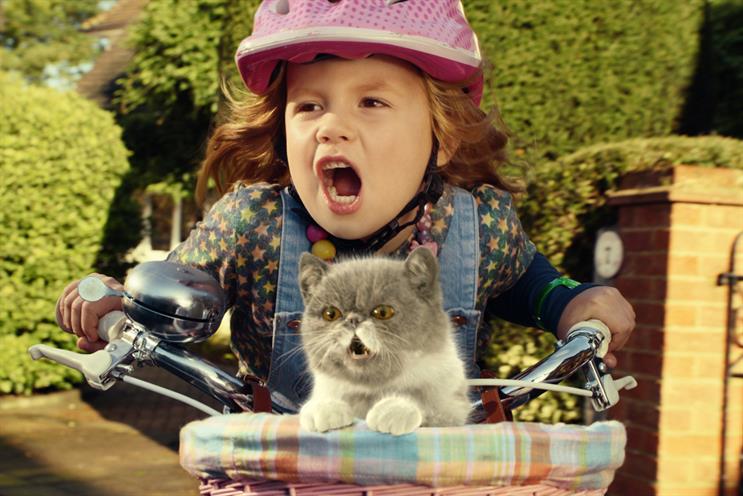 AAR is running the review. The successful agency will focus on direct response marketing to attract new business and sell additional products to Three's eight million customers.
TBCH is not involved in the process. The agency worked on other duties including customer commu-nications, which could be handled in-house in the future. Haygarth oversaw the account before TBCH.
A Three spokesman said: "We are currently holding a review for a direct response creative agency and are working with AAR on this."
Three works with Wieden & Kennedy on its above-the-line advertising. Two of its recent campaigns, "the pony" and "#SingItKitty", became viral hits and used the tagline: "Silly stuff. It matters."
Wieden & Kennedy is unaffected by the review.