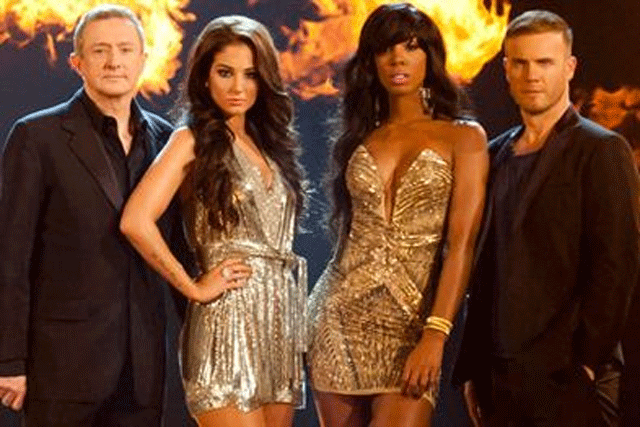 The agreement has been struck between ITV, On Demand Group and Three, and will allow Three customers to watch ITV content on their smartphones.
Previously, ITV and Three negotiated a deal in 2005, which meant that customers could stream specific content onto their mobile phones.
The new arrangement means that Three customers can watch entire episodes of programmes.
As part of the deal, Three customers who subscribe to its mobile TV subscription video-on-demand service, will be able to watch ITV catch-up and archived content.
Neil Andrews, head of media sales and content services at Three UK, said: "We feel the inclusion of ITV's popular programming to our on-demand service, coupled with the strength of our 3G network, creates an unrivalled mobile TV proposition in the UK."
Neale Dennett, head of VoD and Strategic Partnerships, ITV said, "The deal with On Demand Group highlights our progress in looking at new ways of maximising the value of our content."
Separately, it has emerged that ITV is cutting 10% of its 180 online staff as part of a digital restructure at the company.
An ITV spokesperson said: "Two weeks ago we outlined the next phase of our plans to restructure the Online and On Demand business into a lean and customer-focused organisation. This will see the re-alignment of our teams around four key product areas to deliver the next stage of ITV's Transformation Plan."
The key areas are: ITV Player, led by James Micklethwait; programme support led by Richard Williams; commerce and ventures led by William Van Rest, and news and sport, led by Julian March.
Its single-product and delivery team, led by Andrew Levy, will then provide design, development and product management support across these four product areas.
In July, ITV announced it would be launching a micropayments system in January next year for some of its content on ITV Player.
Follow Sarah Shearman on Twitter @shearmans