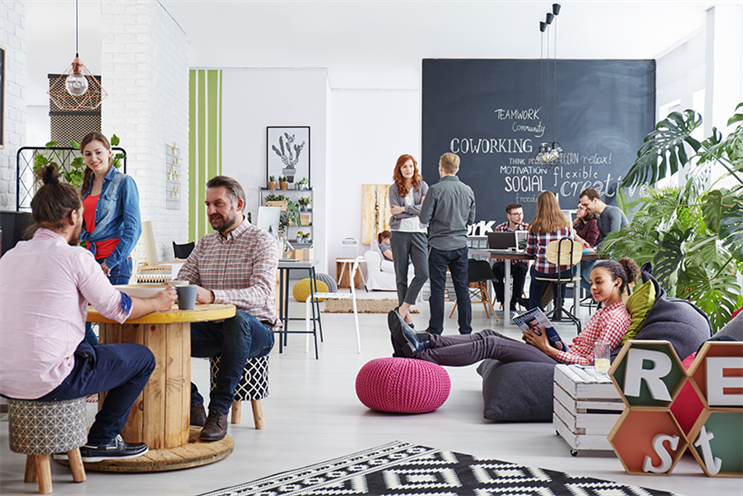 "Make new friends, but don't forget the old – one is silver, the other is gold." A hackneyed saying, perhaps, but a handy one when thinking about customer acquisition and retention. Harnessing the loyalty of existing consumers is central to marketing and, thanks to big data, marketers are investing more and more in CRM and measurable, below-the-line, digital activity.
When it comes to managing and analysing all that data, marketers need strong customer database and engagement agencies (CEAs) they can trust. These agencies treat data-driven marketing as a seamless process – from database implementation and management to strategy, content creation and execution.
A recent Forrester Wave report, The Forrester Wave™: Customer Database And Engagement Agencies, Q2 2018, identifies the eight most significant ones and analyses how they stack up against each other. We took away from the report three traits successful agencies share, so here's a useful guide for marketers – whether you're looking to learn from others or appoint a new agency.
1. Collaboration is key
CEAs don't work in a vacuum – they need to collaborate with a client's other agencies and vendors to ensure there's a consistent marketing strategy. But it's also vital for agencies to have a collaborative internal culture. Historically, some agencies have split into creative and data teams, but in today's fast-moving digital environment these teams need to work together to avoid silos.
Marketers tend to have an easier working relationship with agencies that display a similar culture. Successful agencies have a considered tone and common 'language'. The Forrester report found, for instance, that one agency referred to consumers as 'targets', while another dismissed that term, saying: "It's not a military drill." Other agencies spoke to 'audiences', 'customers' or 'shoppers'. This all trickles down to the clients and helps them decide if their cultures will align.
2. Strategic strength
What sets excellent CEAs apart from merely good ones is their strategic planning. Just a few years ago, marketers would employ two agencies to fulfil their customer insights (CI) needs: one to implement and maintain a centralised customer database, and another to create and execute a data-driven strategy. Now CEAs do both jobs and their clients expect them to come up with strong, dynamic strategies.
The report gives each agency a score out of five for strategy, by evaluating an agency's execution road map, its client retention, and investment in innovations such as AI-enabled customer experiences among other criteria. It also emerged that digital marketing executives are rediscovering old-school direct-marketing practices, too – using data such as demographics and store locations to refine messaging and targeting.
3. Combining creative nous with data skills
There are two types of CEA, according to the report – agencies that lead with great creative; and agencies that are first and foremost database-marketing service providers but have since branched out.
Creative-led agencies take a holistic approach to data, going big on data enrichment and content recommendations. Data-led agencies take a rigorous approach to identity resolution and data hygiene. But the top CEAs embody both these approaches – and agencies are positioning themselves as adtech integrators too.
The Forrester Wave report identifies Merkle as one of the leaders among the evaluated customer database and engagement agencies, giving the agency the highest score in the current offering category. Merkle's clients speak highly of its collaborative nature, even when working with direct competitors. When responding to Forrester's data exercise, Merkle went above and beyond, with "strategic recommendations and terrific, marketer-friendly dashboards… Marketers seeking to bolster the services layer of their martech stack or who work with a varied roster of agencies should certainly put Merkle on their shortlist."
For more information on making the right choice of CEA for your business, download the Forrester Wave report here.