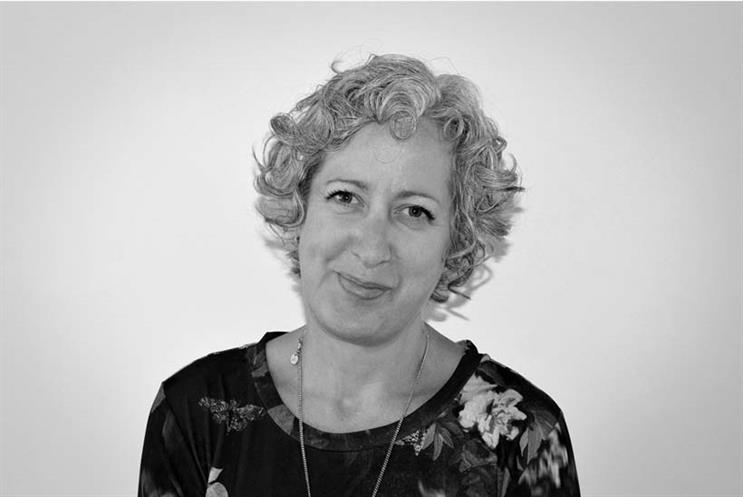 Gabriele Skelton invited one of our clients, Kate Blewett, in to speak to account handlers about how to manage their clients effectively. She believes we should manage clients like brands in order to give them the best service possible. What does she mean by this and how can it be put into practice?
We have summarised the top three tips from the account management masterclass to help you conquer the world of client services:

1. Have a good plan
You need to make your client relationships as "frictionless" as possible. Just as you would have a plan for managing a brand, it is important to have a robust plan for managing your clients. In this plan, you need to build in room for delegating tasks where appropriate and "know when to say no!" Stick to the deadlines in your plan but also be aware of your limits.

So how can all these things actually be achieved? Blewett says: "You need to get under the skin of the client's vision, objectives, KPIs - even personal ones, and see the purpose and potential of the account. Consider how business critical your project is for the account to help you plan what level of resource to put behind it."

It is also important to review the performance of the account every 12-18 months to ensure objectives are being met and to obtain the client's feedback. "Spending time with the client is invaluable", she adds. "Scheduling in time for a secondment or regular days working out of a client's office will help you understand their business better operationally."
2. Be yourself
As an account manager you absolutely need to understand your clients' local needs and connect with them on an individual level - for example, one telecommunications company will have different needs from another. Make an effort to find out what those needs and nuances are. Having a single point of contact can help you identify these "local needs" and make you better placed to serve them.

"Be yourself and don't ignore your daily contact", says Blewett. It might be tempting to only invest time and effort talking to the purse strings holder but strengthening and nurturing your relationship with your day-to-day contact can also help you get a deeper understanding of the business operationally and allow you to manage the client with more insight and care.

Account managers should ask themselves: "How valuable is your project to the client and how much value is your skills and expertise adding to their business?" Once you understand your value to the client, you can build on this value and sell it to them.
3. Love what you do

Blewett refers to the "cause-and-effect relationship between a brand's ability to service a higher purpose and its financial performance". If you believe in the purpose of your account, just as you would the purpose of a brand, then it's much easier to work hard to nurture it.

In order to see this "higher purpose", you need to "think like an entrepreneur, be an innovator and research and learn". It's up to you to spot opportunities in your client projects and bring them to life. Build award-winning metrics around your project and make it flourish.

You can also create opportunities for yourself: "Find ways to turn adversity into opportunity, foster innovation, think differently and consider unmet needs". In order to achieve all this Blewett pointed out that the bottom line is "You need to love what you do in order to be the best at what you do." Which is a great piece of advice, even for us as recruiters, who are constantly trying to give our clients and candidates the best service possible, which we couldn't do if we didn't love what we do.
Read the original blog post from Gabriele Skelton: Manage your clients like a brand
Visit Gabriele Skelton's website here