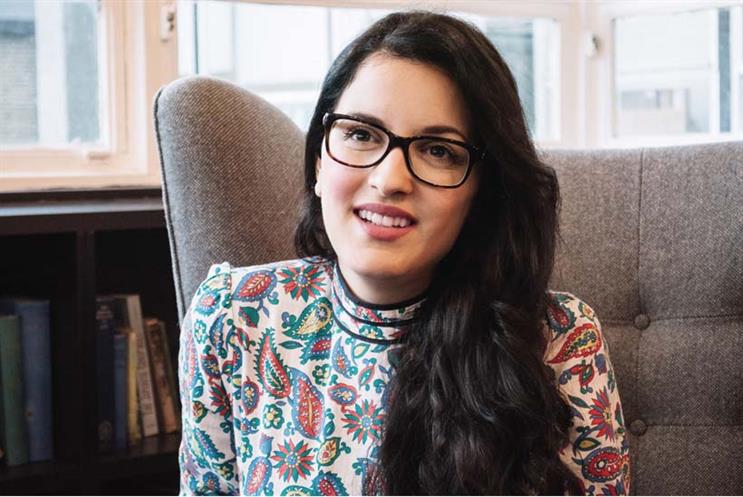 It is only natural to want your efforts to be recognised. Asking for a salary increase can be nerve wracking, and often people put it off because they are just too scared to ask, and thus end up unhappy or feeling undervalued. Here are my tips on how to negotiate a pay rise effectively. Clue: it's all in the preparation!
Think about what you want from it
It is important to have a long think about what you want to achieve from the conversation beforehand. When was the last time you had a salary review? How much are you willing to negotiate? What will you do if you don't get what you want? Is it time to resign and start looking for something new?
You need to have all this in your head beforehand so you know exactly what you will and will not accept and won't make any hasty, on the spot decisions. For example, money isn't everything and it might be that you will accept other benefits like days off or flexible working hours, so always bear in mind there is more than one way of having your efforts rewarded, it might not always be monetary.
Choosing 'the right moment'
If you are already nervous about having this conversation, you will find yourself making excuses and telling yourself you are waiting for 'the right moment.' Often, if you don't ask, you don't get. Of course there are times when you definitely should not ask (when the company is suffering financially or you have just lost a big contract for example), but there will never be a perfect time so you have to find the balance and go for it!
Performance reviews are the ideal time, but if you don't get these then ask for a meeting and pop somewhere quiet like a meeting room or a café round the corner. Not while you are in the kitchen and your manager is microwaving their lunch. Also try for mid-morning or mid-afternoon – first thing in the morning can be hectic and straight after lunch people are usually a bit sluggish.
Be prepared
You might be amazing at your job, but you really have to be able to back this up with some cold, hard facts. Have you achieved or perhaps exceeded your targets or objectives? If you don't have clear targets/objectives, showcase your soft skills and use the value of your experience (skills and strengths) to affirm your reasons for deserving a pay rise. It is worth making sure that you are not over-confident. Nobody likes a show off and it won't incline someone to be generous with a salary increase.
In order to justify more money you have to make sure you know where you stand within your company and within the industry. Do a bit of research into what the going rate is for your role, either within your own network or ask recruiters like us who can give you a realistic idea of what salary you should expect.
Remember, be positive! Even if the answer is no now, it might not be a little further down the line and if not and it is a deal breaker for you, you have the choice to move on.
Read the original blog post from Gabriele Skelton: Prepare for a pay rise - how to negotiate effectively
Visit Gabriele Skelton's website here