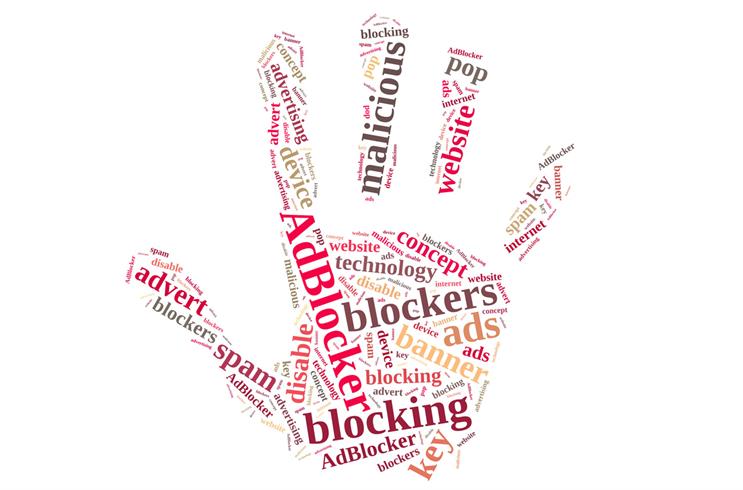 Digital advertising may be booming – but there are substantial challenges that advertisers need to address, as comScore has revealed in its Q1 Advertising Benchmarks.
Ad blocking is on the rise, driven by the tech-savvy younger generation. 18-24 year old males are 100 per cent more likely to block desktop ads than the average US user. And affluent consumers are more likely to use ad blockers; in the UK, the highest income segment shows a 13 per cent increase in ad blocker use compared to the average user.
For those users who aren't using ad blocking software, there's still the problem of low viewability rates; desktop viewability in the UK languishes at 44 per cent.
Meanwhile, ad fraud is becoming increasingly sophisticated – an ad that doesn't reach a real person is a wasted ad, and breeds distrust among buyers and sellers. And it's magnified by the growth of video ads on programmatic exchanges. High-value video ads are a tempting target for fraudsters, resulting in invalid traffic rates that are up to 4.5 times higher than direct buys.
So what can advertisers do to protect themselves?
1) Refocus on the User Experience
Consumers have resorted to ad blocking as a result of interruptive, low-quality advertising. It's a wake-up call for both advertisers and publishers – the quality and experience of advertising needs to be improved, with less invasive options supporting online content.
2) Fight Against Fraud
Sophisticated invalid traffic wastes advertising and inventory – and protecting sites and campaigns is more important than ever. It requires the use of advanced analytics – not just measurement of ad tags and techniques that rely on spiders and bots.
3) Improve Delivery for Better Impact
Low viewability leads to millions of pounds in wasted ad spend for media buyers – and impacts on publishers' inventory values, too. Measurement tools that can give an accurate view of campaign performance help to give media buyers, ad networks and sellers a more accurate picture of how their advertising is performing – and when evaluating campaign performance using only ads that have a chance to make an impact, advertising can be two times more effective.
For more information, see comScore: Q1 Advertising Benchmarks