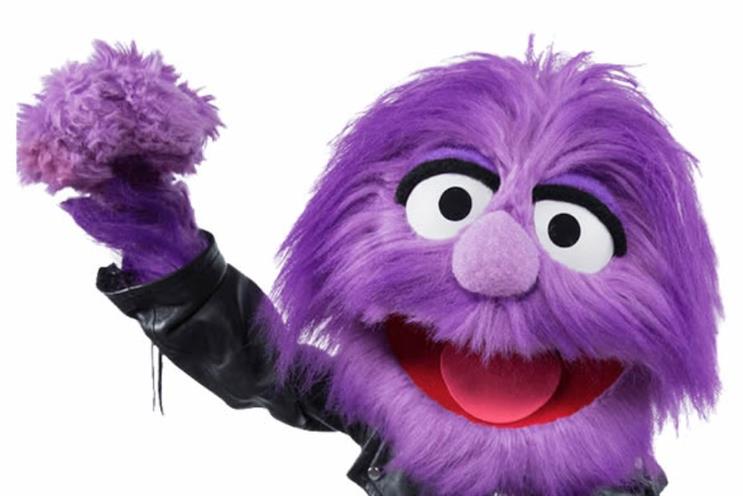 Tom Malleschitz told Marketing at Mobile World Congress that Three's partnership with ad-blocker Shine, announced last week, was about improving the ad experience for consumers, and saving them money.
His comments come as the debate around ad blocking becomes increasingly fractious.
Explaining the reasoning behind the partnership with Shine, Malleschitz said the operator had spotted the growing trend for downloading ad-blockers on desktop and mobile.
It also spotted that ads took up 20% of a mobile user's monthly data consumption. Other ad-blocking services have pegged data consumption at closer to 50%.
This, says Malleschitz, inspired Three proactively to consider solutions to the problem.
"We identified this desire," he said. "We could wait and see and accept that people are downloading ad-blockers, or [we could] come up with a product which makes the thing that annoys customers so good, they are signing up again."
Three's logic is that it isn't encouraging customers to block ads, but forcing the ad industry to improve.
"It's far away from ad-blocking, it's more encouraging quality and bringing consumers into the equation," Malleschitz said.
"In this whole dialogue about net neutrality and free content dying, no one talks about the consumer. And if you don't change the ad model, no one will consume our ads anyway."
Malleschitz is less clear on what an ideal solution looks like, or who ought to be paying for that 20% of data consumption.
He said: "This is what we need to work out. That's the reason why this is [easily] said, and not easily achieved.
"We see from feedback from industry [...] everyone knows it's broken, and we need to work on it to make it better."
Industry condemns deal
It's this latter point that has the rest of the industry riled.
Speaking during a panel on ad-blocking at Mobile World Congress, James Hilton, global CEO for M&C Saatchi Mobile, questioned operators' motiviation for blocking ads.
He said: "Why are operators blocking ads? Are they consumer-centric? I don't know if that's their full reason for doing it.
"One of the reasons is they are struggling to deal with the bandwidth. Ads are taking up huge amounts of bandwidth, and ultimately operators are paying the price. They will do anything they can to reduce bandwidth requirements."
Allie Kline, chief marketing officer of AOL, added that advertiser dollars had traditionally led to innovation in content - like P&G sponsoring and producing the first soap operas.
She said: "I worry we spend a lot of time talking about how to stop ads versus how to invest in content and creative."
Nick Hugh, Yahoo's ad chief in Europe, noted that the free internet was "funded by ads", and that Shine's policy of blocking all ads risked upsetting the entire ecosystem.
He said: "My concern is at this blunt instrument. You're blocking ads at a network level, but at a publisher level, some are very good.
"If you block everyone, you destroy the value exchange and ecosystem. I don't think we have a lot of time to figure this out - once a consumer installs an ad-blocker, they don't uninstall it."
O2's CEO, Ronan Dunne, has also waded into the debate, suggesting to Campaign that his network was unlikely to block all ads at network level. O2 is in the process of being acquired by Three's parent company, Hutchison.
Three's Malleschitz said the operator was keen to work with all industry players to improve ads.
"We are not here to block ads," he said.
Why choose Shine?
There are some questions as to why Three has chosen to partner with Shine, which blocks all ads, rather than discriminating against particularly slow or buggy ads.
Consumers could also download their own mobile ad-blockers, should they wish.
Hutchison's chairman, Li Ka-shing, is an investor in Shine.
And the company says blocking ads at the network level is more "customer-friendly" than apps. These often require devices to be "rooted", voiding a device's warranty.
Malleschitz wouldn't comment on whether Three's deal with Shine is exclusive, but it is "unlikely" any other operator will go live with an ad-blocking service in Europe before Three does.
It isn't clear what this service will look like yet, or when it will roll out, but Malleschitz hinted that customers will be driven to Shine via Three's My3 app and given the option of opting out of ads.
Three will kick off the ad-blocker rollout in Italy and the UK, but eventually plans to make the opt-in service available to all 80m customers.