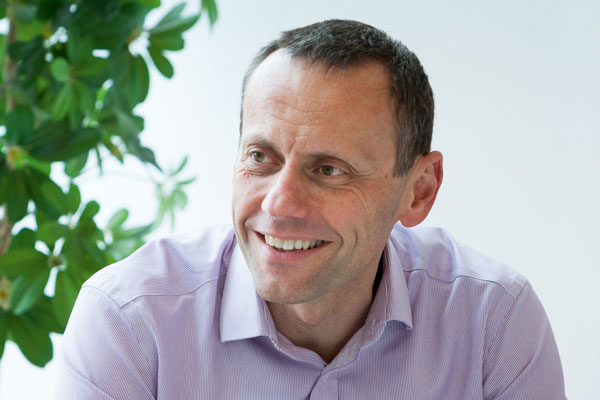 Malleschitz joined Three UK more than five years ago and was tasked with changing the brand position.
He oversaw the creation of the #MakeItRight brand platform, and has been instrumental to the operator's efforts in ad-blocking.
Three announced a controversial partnership with ad-blocking service Shine earlier this year, with an eye to weeding out intrustive ads on its network.
The Shine partnership sees Three proactively evolving into an ad player, which may explain Malleschitz's change of job.
The operator is currently in talks with the IAB and the wider ad industry on how it will continue filtering out bad ads. Campaign understands Three aims to block ads that do not meet the IAB's 'LEAN' standards, which have been designed to counteract ad-blocking.
The responsibility for marketing operations will be managed in the interim by Lianne Norry, director of brand and communications and Marsha Lenihan, director of strategy and insights.
In his new role Malleschitz will focus on maximising the opportunity to strengthen and grow digital products and services for the company – both in the UK and across the Hutchison group.