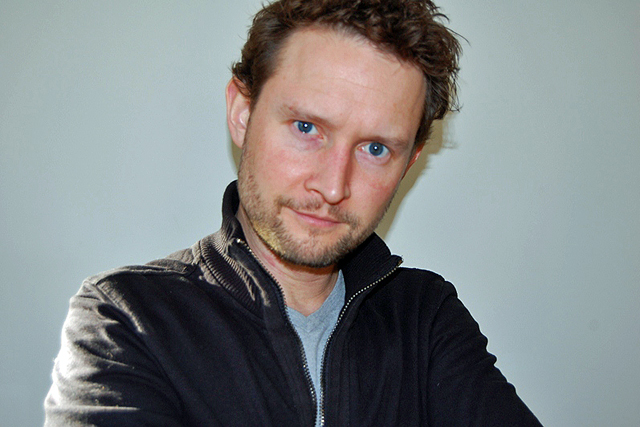 In his new role Tickner willl work with IPC Media's 50-strong creative media department to deliver bespoke, multiplatform media campaigns across IPC Media's brands.
Tickner will report to Matt Downs, creative media director at IPC Media.
At Telegraph Media Group since March 2006, Tickner was promoted from creative solutions manager to senior creative solutions manager and then became head of creative solutions from December 2010.
After starting his career in regional classified sales in 2001, Tickner joined Guardian Media Group in June 2002 as a financial account manager before moving to the role of advertising manger from November 2003.
Downs said: "Jon is a proven creative professional and, in conjunction with the immense amount of talent already within IPC Media, will help us achieve our goal of being the market leaders in integrated, multiplatform innovation and delivery."
Tickner joins IPC Media this week. He said: "IPC speaks to a huge proportion of the UK. And with a unique ability to gain insight into this broad audience the potential for content-based partnerships is enormous.
"Being backed by Time Warner makes this opportunity even bigger. At a time when there's so much appetite for multiplatform innovation and integration, I'm very much looking forward to seeing what more we can offer clients in 2012."