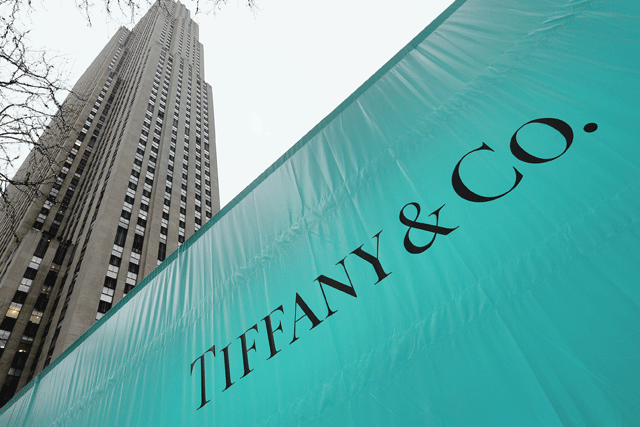 The review, which was handled by the New York-based Ark Advisors, kicked off in July. MEC beat its sister network MediaCom and Omnicom Media Group to the business, which it will run from New York.
Tiffany's has worked with a number of media shops around the world and was looking to consolidate its account for the first time. The biggest markets for the jeweller are the US, UK and China.
UM is the incumbent account-holder in EMEA and also works on the £5 million UK business. The brand worked with Merkle in the US, Carat in Asia Pacific and PHD in Latin America.
A spokesman for Ark Advisors declined to comment.
MEC's sister network Ogilvy & Mather Worldwide won Tiffany & Co's global advertising account in March after a competitive pitch. Ark Advisors also carried out the advertising review.
Ogilvy & Mather was charged with helping Tiffany's internal marketing department by providing brand positioning and advertising support. The agency leads the business from creative hubs in Paris and New York.