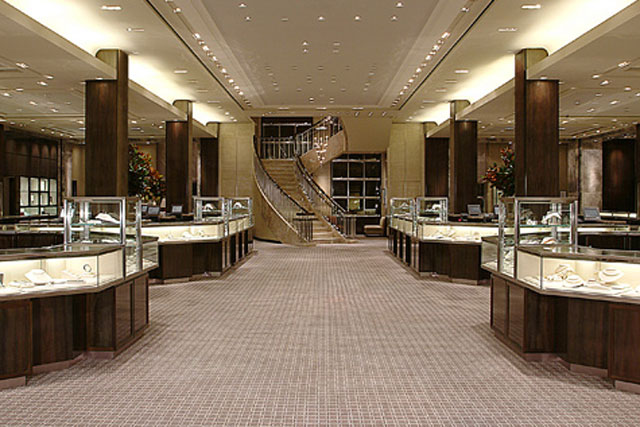 The pitch is being run out of the US, where the company is headquartered, and is being handled by marketing management consultants the Ark Advisors. Agencies have already been sent an RFI, which is due for return on 1 November.
In 2008, Tiffany & Co appointed BBDO to handle its advertising in China after a competitive pitch. McCann Erickson previously handled the account.
A spokeswoman for Tiffany & Co said: "In addition to our internal marketing department, Tiffany & Co. has decided to pursue brand positioning and creative advertising support from an external agency to further enhance our global business. Ark Advisors has been retained to conduct the agency search."