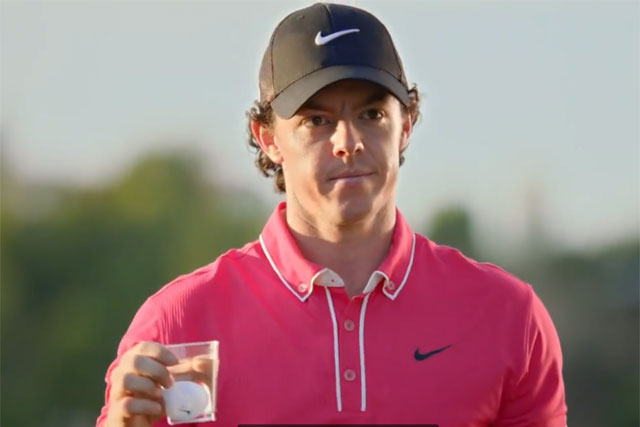 The 30-and 60-second clips show the golfing stars engaged in a game of one-upmanship at the driving range.
The ad, by Wieden & Kennedy Portland, has split opinion, with some believing it has helped to rehabilitate the Woods brand. However, critics believe the ad does not paint the two golfing stars in the best light.
Dominic Curran, deputy managing director of Synergy, believes for ads with sport stars to work, like all successful ad campaigns, they need to have "authenticity and relevance". They must also need to "capture the rights mood at the right time".
After sounding out opinion from the UK's top sports marketing agencies, Marketing charts five of the worst ads starring heroes from the sporting world.
Tom Daley - Nestle
Figo - Just For Men
Ronaldo - Suzuki
Pele (voiced by Peter Serafinowicz) - Viagra
Stuart Pearce, Chris Waddle - Pizza Hut