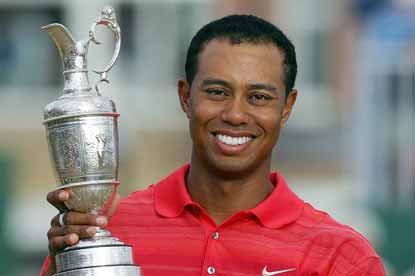 According to a Bloomberg report, the last primetime ad featuring the golfer was on 29 November.

This was before revelations and allegations about extra-marital relationships began to surface in the press.

Woods has endorsement agreements with Accenture, Nike, Pepsi, Tag Heuer and Electronic Arts, as well as Gillette.

It also emerged today that Gatorade would discontinue a range of drinks named after the golfer, but said it had taken the decision before the allegations surfaced.

The world's number one golfer faced claims of infidelity after he crashed his car outside his home in Orlando, Florida.