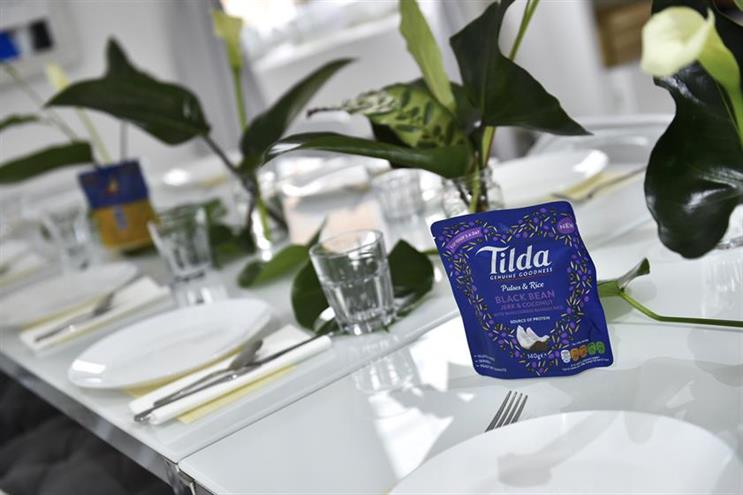 The "Tilda Rice-taurant" will give visitors ideas for quick meals to cook with inspiration from around the world, including Thai, South American, Caribbean, South Indian or Middle Eastern cuisines.
Tilda chefs will be on hand to help guests create their meals. They can then enjoy the dish at the venue or take it away.
The activation runs from 28 to 30 June and invites guests to join in the cooking sessions at lunchtime and in the evening. It takes place on Bethnal Green Road.