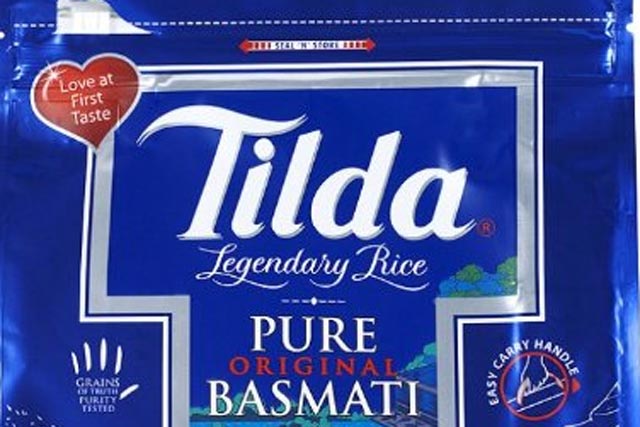 In the first activity following the deal, MirriAd has used its digital software to add the UK design of packets of Tilda basmati rice into 10 episodes of the Zee TV soap 'Pavitra Rishta', including tonight's episode.
No agencies were involved in the deal, which was negotiated between Zee and Tilda directly.
MirriAd partners with broadcasters to place brands and products into programmes after they have been filmed. It already has a relationship with BSkyB, after delivering its first placements for Pedigree dog food and Karcher on Sky1 and Discovery respectively.
Lena Sagar, senior brand manager of Tilda, said: "Media consumption is changing and advertising has an increasingly difficult job of cutting through in an era of Sky Plus. We believe product placement offers a unique exposure and look forward to more opportunities like this."
As well as using its ZoneSense software to add images into video content, MirriAd is able to scan programming to find shots suitable for placement, allow brands and agencies to approve the placement ahead of broadcast, and measure the value of the exposure.
MirriAd is in discussions with other major broadcasters in the UK and is expected to make further announcements in the coming months.
Kian Kormi, vice-president of commercial operations of MirriAd, said: "Product placement is about to be transformed into a new scalable advertising medium, which delivers the right balance of audience enjoyment and guaranteed brand exposure with empirical measurement, and all proven through extensive research."
Product placement has been allowed in the UK since February. Broadcasters must show the "P" logo at the beginning of every show that contains product placement.