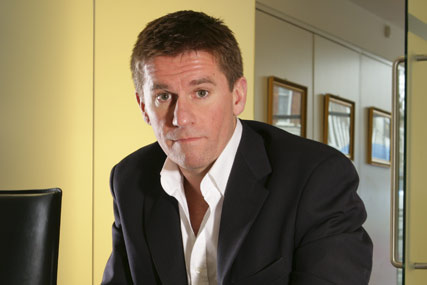 Allnutt was one of the founders of MCHI, which is a joint venture between CHI & Partners and WPP's Group M. He is leaving the agency to launch a business outside of the advertising industry.
His departure follows that of MCHI's other managing partner, Enyi Nwosu, who left to join M&C Saatchi in April 2010. Jessica Burley, the former managing director of The National Magazine Company, has since arrived at MCHI as its chief executive.
Allnutt has worked at CHI and then MCHI, which launched in January 2009, for eight years. He has a planning background and is aiming to work as an advertising consultant as well as launching his own unrelated new business.
MCHI has kicked off the search for a replacement and is looking for somebody from a planning background to push the agency's offer further into the digital space.