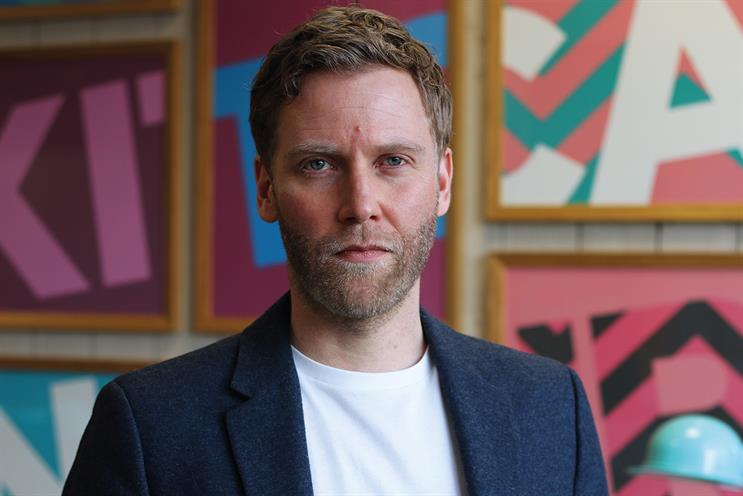 Clegg will run the agency's creative department and work across clients including Sky, Bupa Global and Macmillan Cancer Support.
He replaces Ben Golik, who left in October last year to head Rapp's creative team.
Clegg jointly led the creative department at Saatchi & Saatchi X, overseeing flagship accounts including Diageo, Nikon and Toyota.
His work included "a Sushi Story" for the Marine Stewardship Council. The campaign enabled diners to trace their fish from boat to plate using their mobile.
Before joining Saatchi & Saatchi X in 2010, Clegg worked on Diageo and Transport for London at Publicis Chemistry between 2002 and 2008, and on Philips and Adidas at Iris from 2008 to 2010.
Hattie Whiting, the managing director at Kitcatt Nohr, said: "Tim's breadth of experience and understanding of how to create ideas that shape people's behaviour will add new perspective to building relationships worth having for our clients."