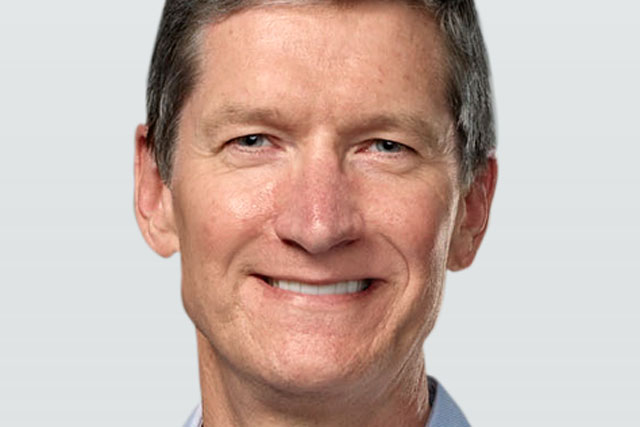 Jobs, who co-founded Apple in 1976, is to become chairman of the tech company, while chief operating officer Tim Cook, who has been running the company in his absence, is to become his successor.
In a resignation letter to the Apple board, 56-year-old Jobs wrote: "I have always said if there ever came a day when I could no longer meet my duties and expectations as Apple's CEO, I would be the first to let you know. Unfortunately, that day has come.
"I believe Apple's brightest and most innovative days are ahead of it." Jobs has been responsible for turning Apple from a minor player in the global computing market to world's most valuable company by market capitalisation.
Jobs was fired from Apple in 1985, after a sales slump when Microsoft PC's dominated the tech market.
He returned to the company in 1997 and turned around its fortunes, developing a succession of innovative new products, including the iMac, iPod, iPhone and iPad and transforming the digital and tech landscape.
Apple's fortunes and products have been closely associated to Jobs and after the news broke in the US yesterday, Apple shares fell more than 5% in after-hours trading.
There have been concerns for Job's health since he announced he had a form of pancreatic cancer in 2004. In 2009 he underwent a liver transplant and took six months leave to recover.
Despite being out of action for six months, in the year after his transplant, Jobs developed and launched the iPad, which became an industry game changer.
His resignation comes as Apple is due to unveil its iPhone 5, which has been widely tipped for an early September launch.
Job's charismatic on-stage product demonstrations have become a key part of new Apple product launches. He returned from sick leave to introduce the iPad2 in March and more recently presented its iCloud service in June, when he was reported to look gaunt on stage.
The Financial Times named him Person of the Year for 2010.
It is unknown whether in his new role as chairman he will take to the stage to unveil the iPhone 5.
In its most recent financial results Apple reported a doubling of its net profits, from $3.25bn to $7.31bn, fuelled by booming demand for its iPhone and iPad products.
The company reported revenues of $28.57bn in the three months to the end of June, compared to revenues of $15.70bn a year ago.