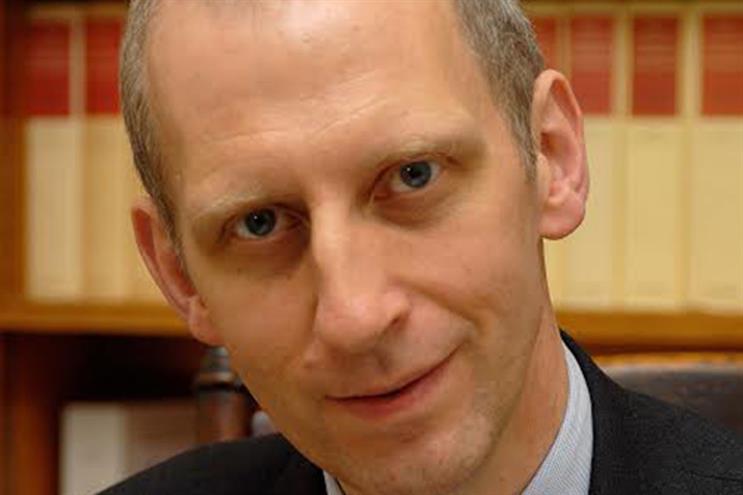 Gardam, a former BBC and Channel 4 executive who is now the principal of St Anne's College, Oxford, will officially join the Consumers' Council from 18 November.
He has been a member of the Ofcom Board since 2008 and also serves as chairman of the broadcasting watchdog's Content Board.
Gardam has also worked at the BBC, where he was editor of Newsnight and Panorama, as well as the head of BBC current affairs programmes. He also worked as director of programmes at Channel 4.
Describing the appointment as a "great honour", Gardam said: "The organisation is unique in its ability to directly help all consumers with its range of information and advice products and services and its campaigning.
"I will look to using my experience to help to build Which?'s already considerable reputation and to increase the impact of an organisation that is vital to the well-being of consumers across the United Kingdom."
Gardam will replace Professor Patrick Barwise, who has been chairman since 2010.
The group chief executive of Which?, Peter Vicary-Smith, said: "Tim brings a wealth of experience, which will support our continued growth and investment in charitable activities and delivering positive change for all UK consumers."