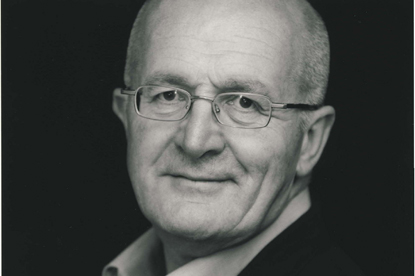 He will succeed Baroness Peta Buscombe, who becomes the head of the Press Complaints Commission next month.

A one-time chief executive of Y&R in the UK and senior marketer at Cadbury and Gillette, LeFroy will have the job of leading the marketing communications industry's fight against further advertising restrictions.

He will also need to ensure the industry continues making its case as it remains under attack for its alleged roles in fueling obesity and binge-drinking.

"Never has the work to protect and promote the role of advertising been more challenging and exciting," Penny Hughes, the AA's president, said. "I know Tim will relish this opportunity to give industry leadership."

Lefroy joins the AA from Radical Communications, the change management consultancy, where he was the chief executive. His clients included Channel 4, GlaxoSmithKilne and the Ministry of Defence.

Mark Lund, the AA chairman, said: "Tim has experience in, and support from, all over the industry, and we can look forward to a continuing high profile and an effective promotion and protection of the business."

Lefroy paid tribute to Buscombe's running of the AA. "She leaves a great team of people," he said.