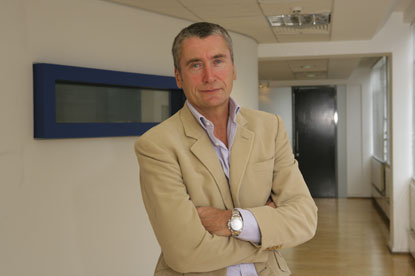 Harwood-Matthews has held various national and international management positions within TBWA, and was most recently the managing director of PHD in Los Angeles and San Francisco. He will report directly to Perry Valkenburg, president Europe and COO International.

Valkenburg said: "We have to thank Tim Lindsay for everything he has done for TBWA over the last years. He is well respected in the industry. Tim managed to regroup our London-based companies around Media Arts and Disruption, and leaves the company in a good position. We wish him all the best for his future."

"Robert has the true TBWA spirit. He is a doer. He thinks media neutrality and is an incredibly passionate media-artist. I am delighted to work with him in his new role," he added. "Together with all our great people in the London operation, he will make TBWA even stronger than it is today."