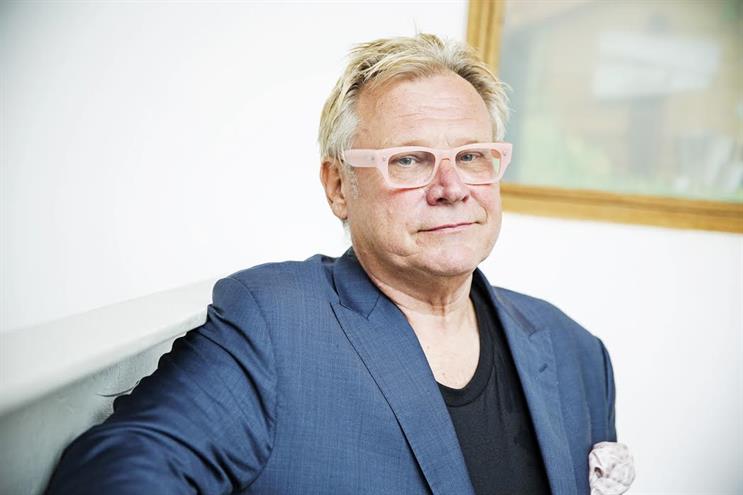 I once heard Dennis Hopper talking about his "fantastic life as a film star". We all leaned forward in bated expectation of a few bum-clenching tales from the guy who was reputed to make Jack Nicholson look like the Queen Mother.
"Well did you ever hear about the peyote farting mule in Tijuana?"
"No, no!" we all chirped excitedly.
"Well... erm... um... that one didn't turn out real well. Mmmmm. No. Well how about the twins in Sacramento who could suck up twenty-dollar bills with... no hang on a minute I misspoke. I figure it was Duluth not Sacramento and come to think of it, it was a gal and her aunty! Or shit...was it her mom?"
After a few more mistimed backfires and two minutes staring blankly into space, Hopper put his head in his hands, shook it sadly and muttered: "Sorry guys. Fucked if I can remember any of it. Shoulda written it down. Just too damn stoned."
Last week, I was in Cannes, standing in front of the Roger Hatchuel Academy as the new dean of studies.
As I faced a pride of fresh-faced young lions, the raddled old actor came to mind, joined in the frame by Lou Reed, whose last public interview I did on the stage of the Grand Palais before he died last year.
Is there a connection between creativity and beating the living shit out of yourself? Are all artistic geniuses fatally flawed? Are a few of these excited young hopefuls going to follow my Cannes trail via the Gutter Bar to the gutter?
I got lucky. Thirty years ago I got sober. I stopped doing coke, stopped getting arrested. So am I now just another do-gooder spoil sport? Possibly. But Campaign asked me to write what I wished someone had told me early on.
So here it is: you don't have to be drunk or stoned to be interesting, creative or funny. But if you want to, it's your life. I just hope you remember it.