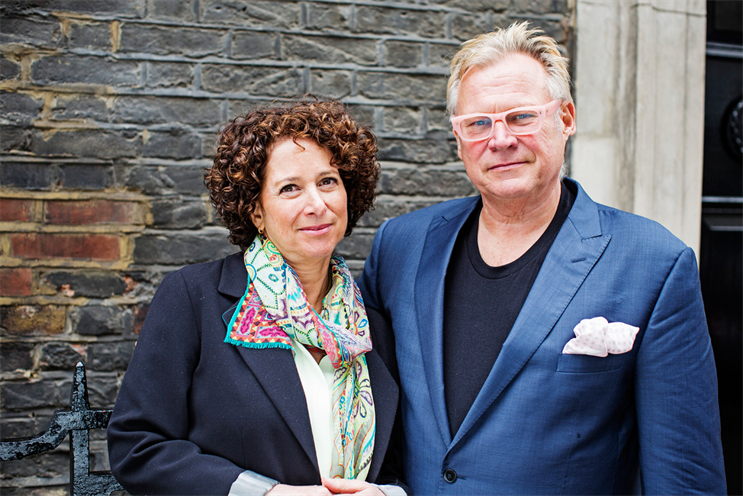 Based in London, Mellors will oversee all creative output from Pointblank, which also has an office in New York. Its clients include T-Mobile, Bank of America and Procter & Gamble.
Mellors joins the management team, which includes the UK-based chief executive, Martha Greene, and the US-based president and executive producer, Tim Nicholls and Charlie Curran.
The position extends Mellors' involvement with the company. He has been a consultant with Pointblank, and had a stake in the business, since it launched in 2011. Greene and Nicholls also own Pointblank equity.
Mellors left Grey in late 2013 after 15 years. Before his final role, he was the president and chief creative officer of Grey North America.
Mellors has won five D&AD Pencils and 15 Cannes Lions. He has been the president of D&AD and the chair of Cannes juries.
He co-founded Mellors Reay, which merged with Grey Worldwide UK in 1998.
He has also worked at agencies including Publicis, GGT and Saatchi & Saatchi, where he launched The Independent with the line: "It is. Are you?"
Mellors told Campaign: "I spent time with Pointblank looking at how we could get good directors to work on both sides of the pond.
"I've been doing advertising agencies a long time, and Pointblank is probably a better place to use my experience than any other I can think of. WPP is very strong on backing creative people."